2023 Winter Life Groups
From January 8th, our 10-week Life Group program will strengthen your knowledge of God's Word, and grow you in other areas of your walk as well!
We also have a Life Group classes for children and teens, and our nursery will be available for children ages 3 and younger. Children ages 3-5 will meet on the first floor in room 102, grades 1-6 will meet in room 101, and all teens will meet upstairs in Room 202.
Show up on Sunday at 9:30 AM, and get connected to one of the groups listed below!
Transforming Truths
"Therefore if any man be in Christ, he is a new creature." Transformation is ongoing. Deacon Jim Onze will share truths from scripture which will help with that process.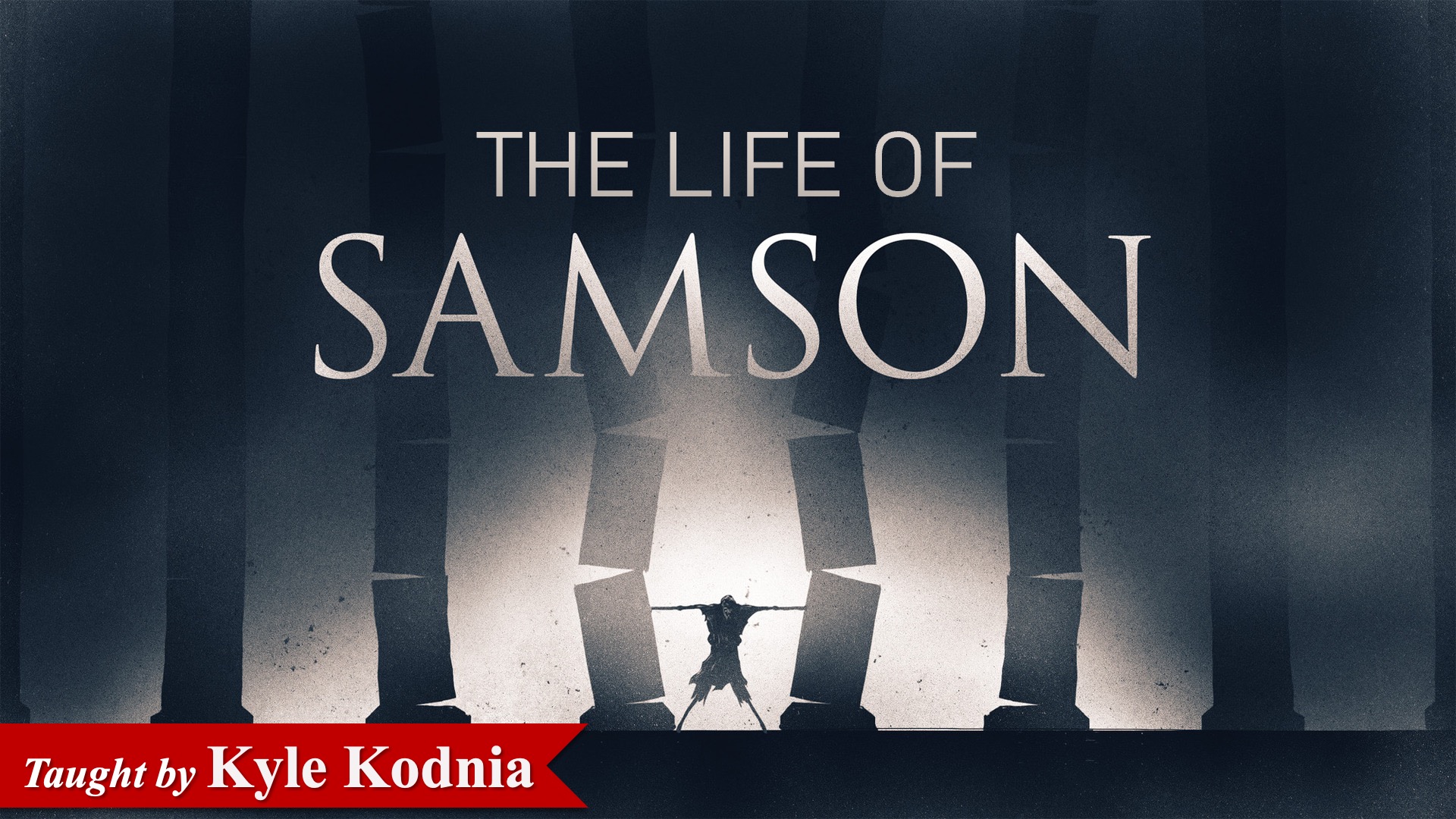 The Life of Samson
Join Brother Kyle Kodnia's class as he teaches how to balance your personal, public and Christian life through the historical account of Samson.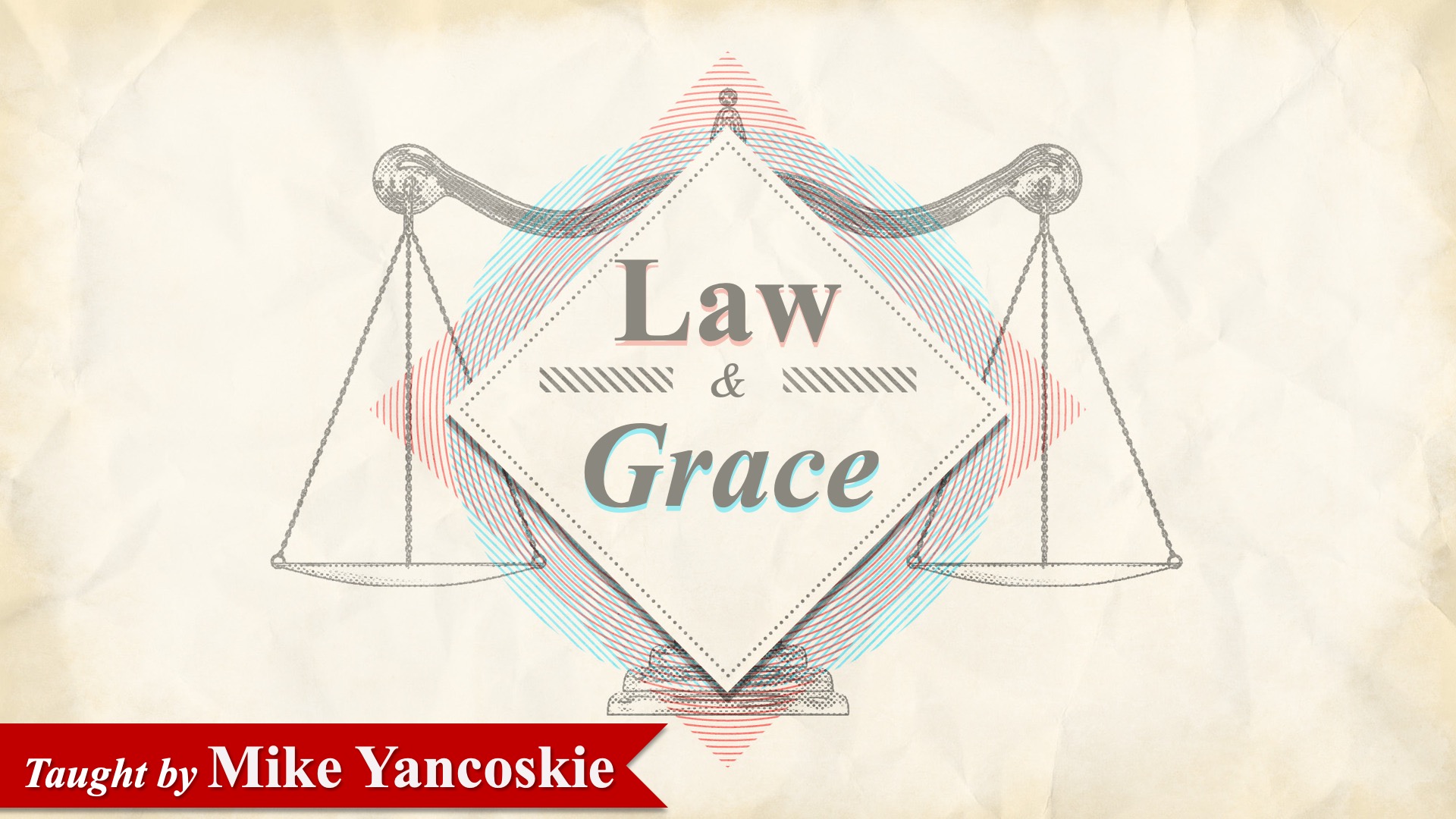 Law and Grace
While we are saved by the grace of God, we need the law to maintain order in our lives. Join Mike Yancoskie as he shows through scripture how to walk in the Spirit.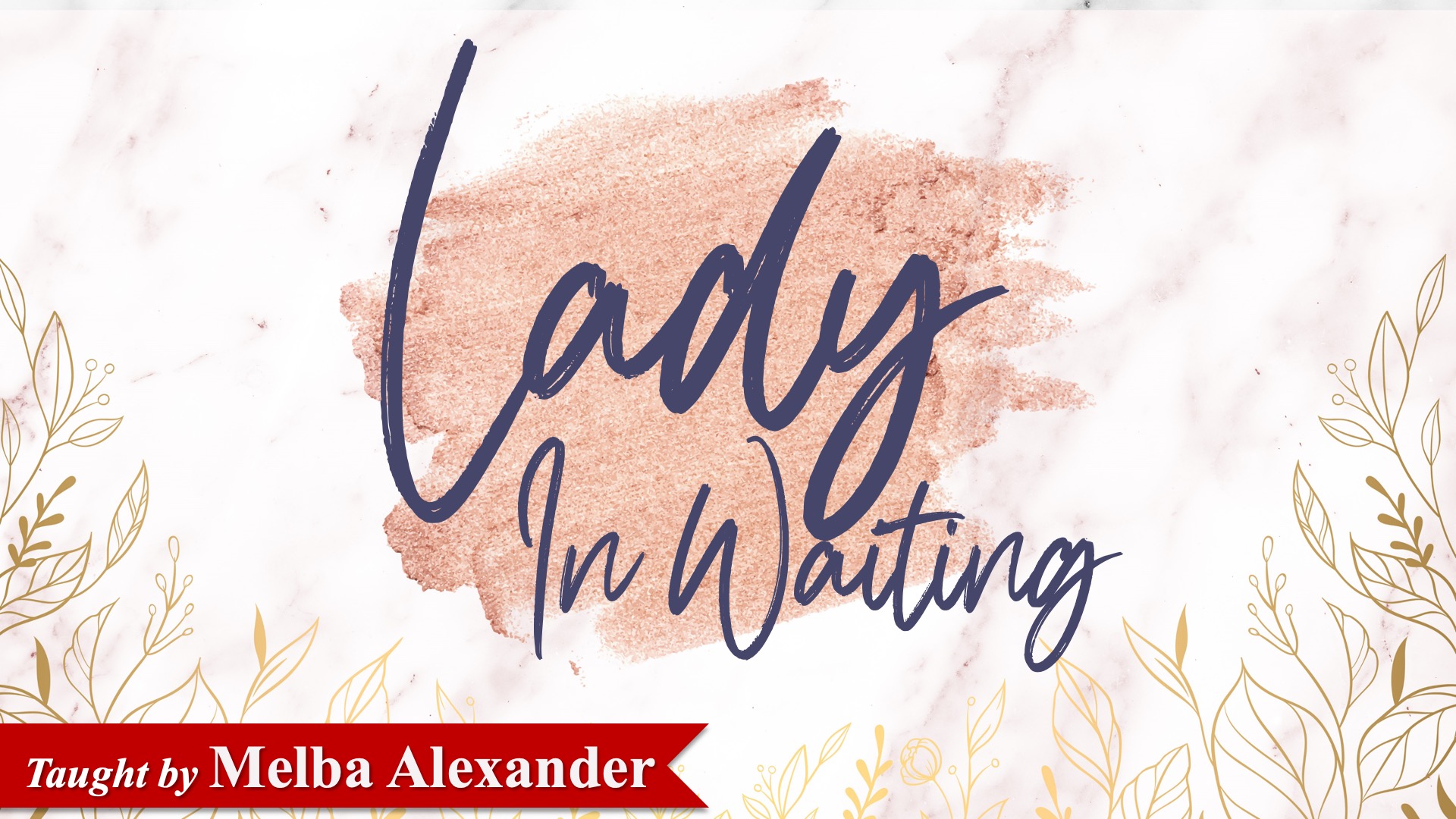 Lady in Waiting
Mrs. Melba Alexander's class is for ladies from all walks of life. They will learn through scripture how to draw closer to God while acknowledging all of their longings.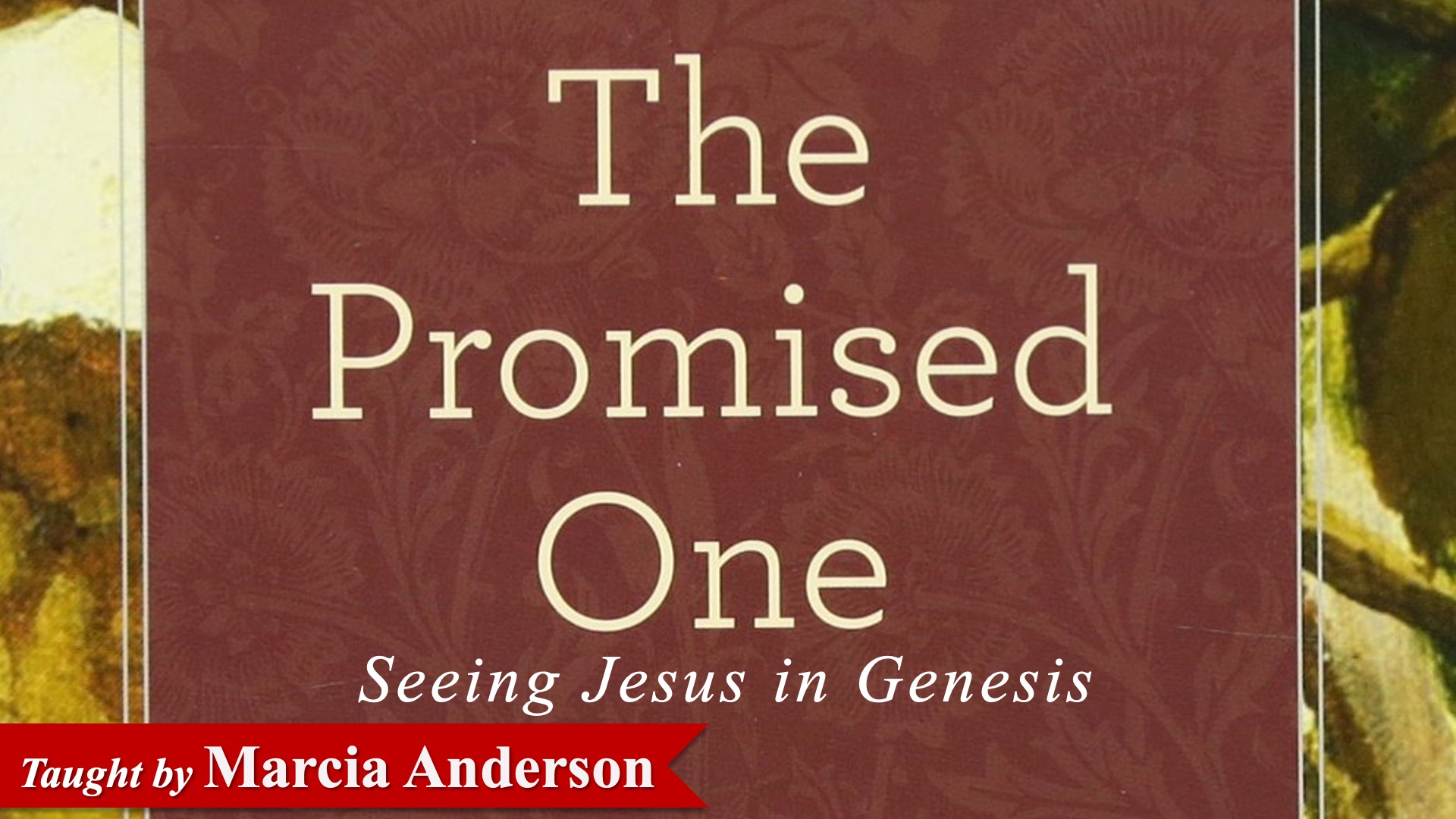 The Promised One
This ladies' class, taught by Marcia, is a study on the book of Genesis and the appearance of Jesus within. This class will help you know and love our Savior, and grow in your faith.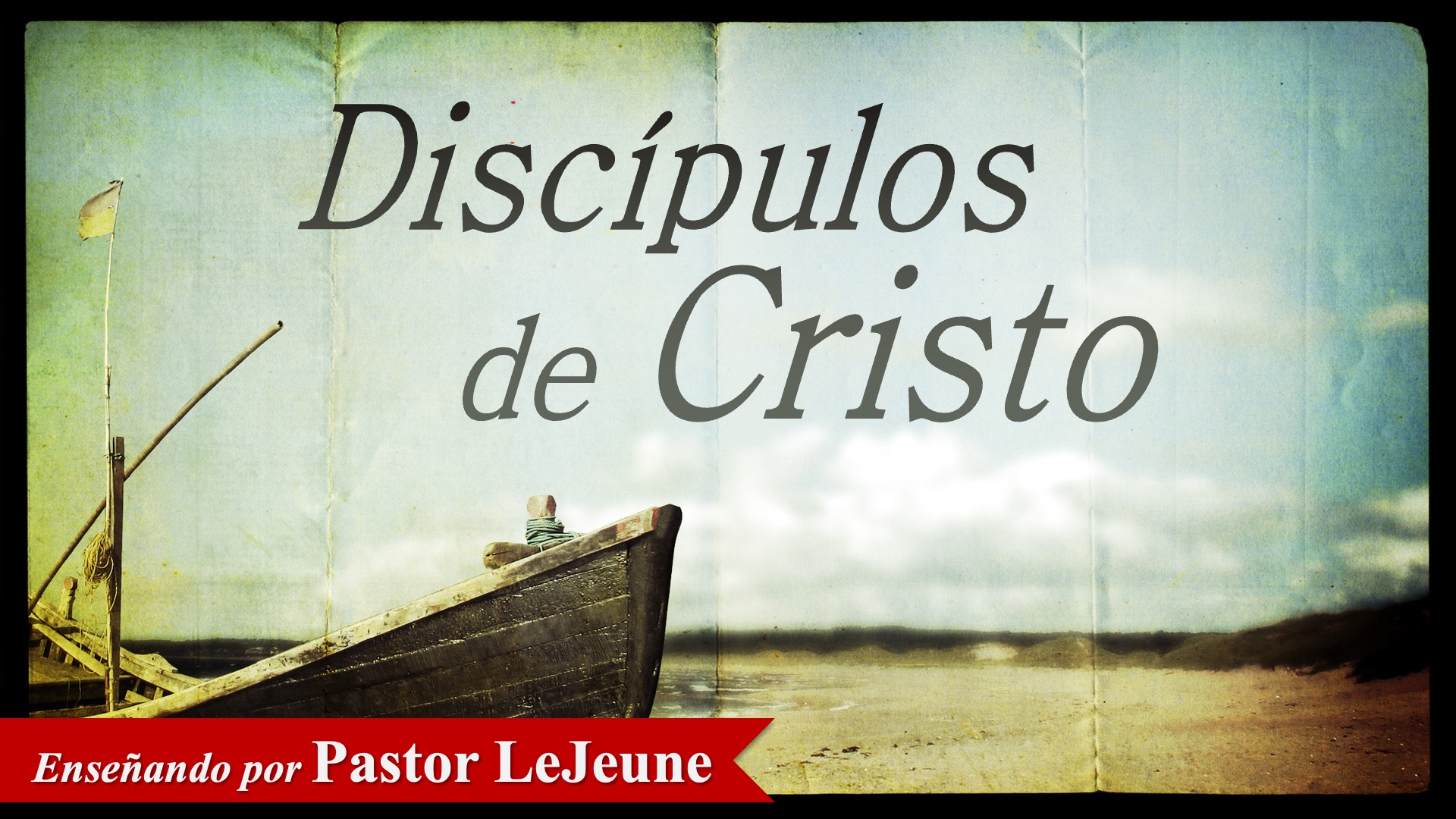 Discipulos De Cristo
Ven y aprende lo que significa ser un disc&iacutepulo de Cristo. Nuestro Pastor nos guiará a trav&eacutes de las doctrinas b&iacuteblicas mientras nos preparamos para comenzar nuestro ministerio hispano el 5 de marzo.
Esta clase se reune arriba en el salon 200A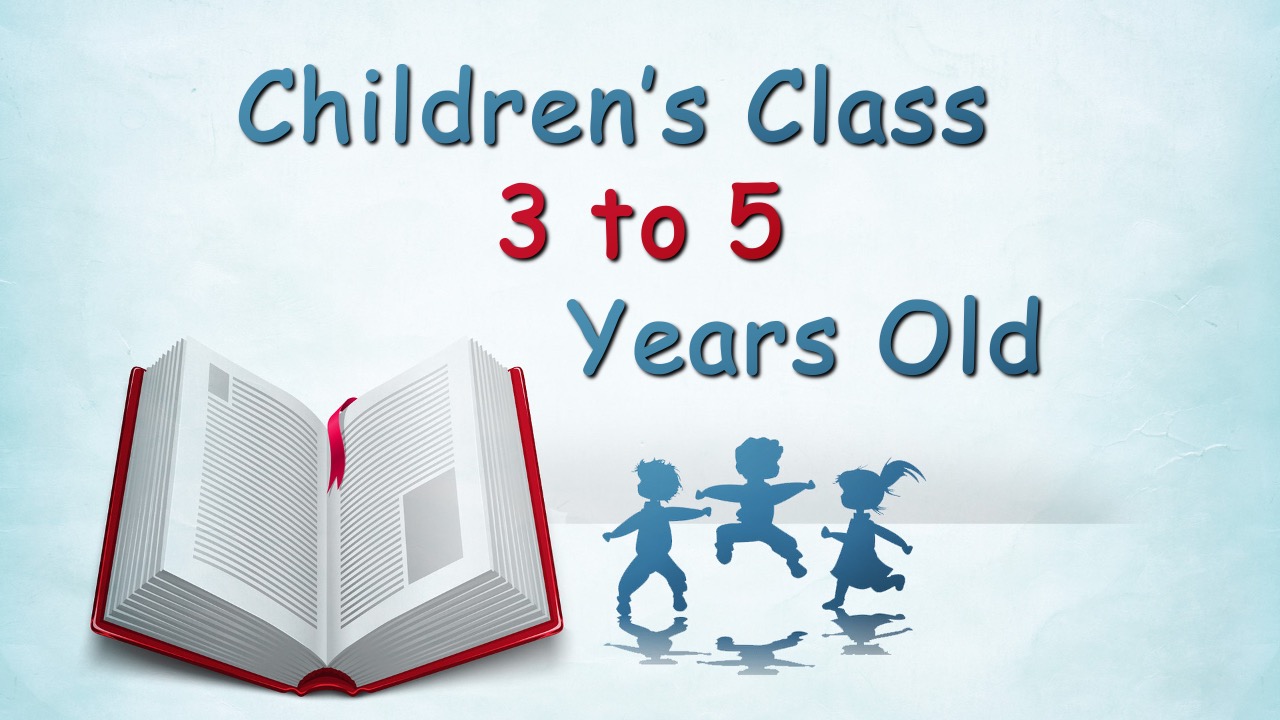 3 to 5 Year Old Program
Our 3 to 5 year old children's class aims to introduce the Bible to our younger children in fun and engaging ways! This class is taught by Mrs. Autumn Kodnia.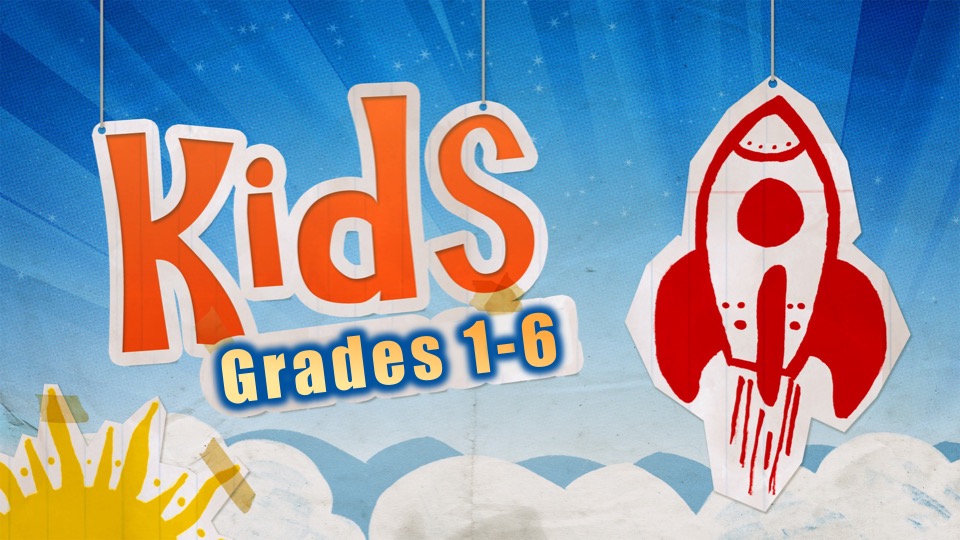 Kid's Class (Grades 1-6)
This class will teach our precious children Scripture through exciting stories and activities! Watch your children grow as they get plugged into the exciting truths of the Bible.
Bring your kids down to room 101 on Sunday morning at 9:30!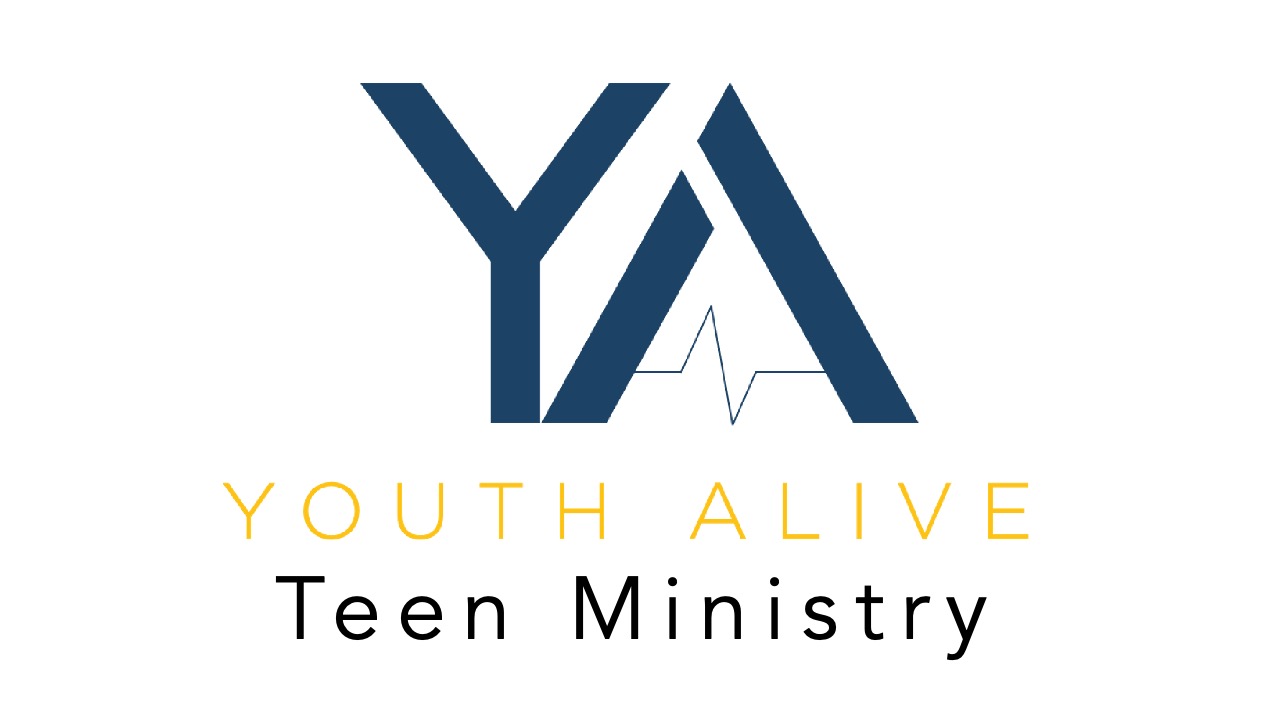 Youth Alive Teen Ministry
All of our teenagers will join Pastor Andrew's class upstairs as he teaches Biblical principles that bring clarity and understanding to a confusing world.
Join us Sunday mornings at 9:30 upstairs in room 202.