2021 Spring Life Groups
From April 18th, our 10-week Life Group program will strengthen your knowledge of God's Word, and grow you in other areas of your walk as well!
We also have Life Group classes for children and teens, and our nursery will be available for children ages 3 and younger. Children from grades K-6 will meet on the first floor in room 102, and all teens will meet upstairs in Rooms 200A and 200B, which are attached to our Fellowship Hall.
Show up on Sunday at 9:45 AM, and get connected to one of the groups listed below!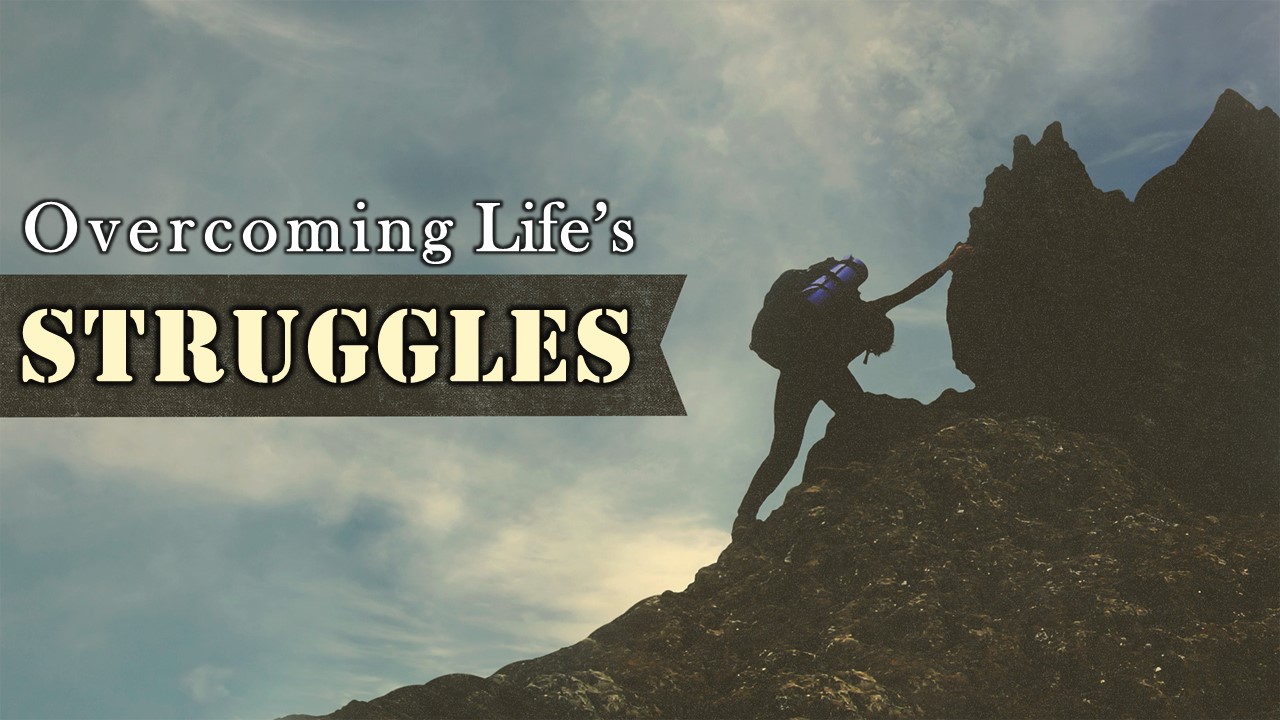 Overcoming Life's Struggles
Come and learn Biblical principles on how to deal with issues like injustice, insecurity bitterness, rejection, and more!
This class meets downstairs in the Bookstore.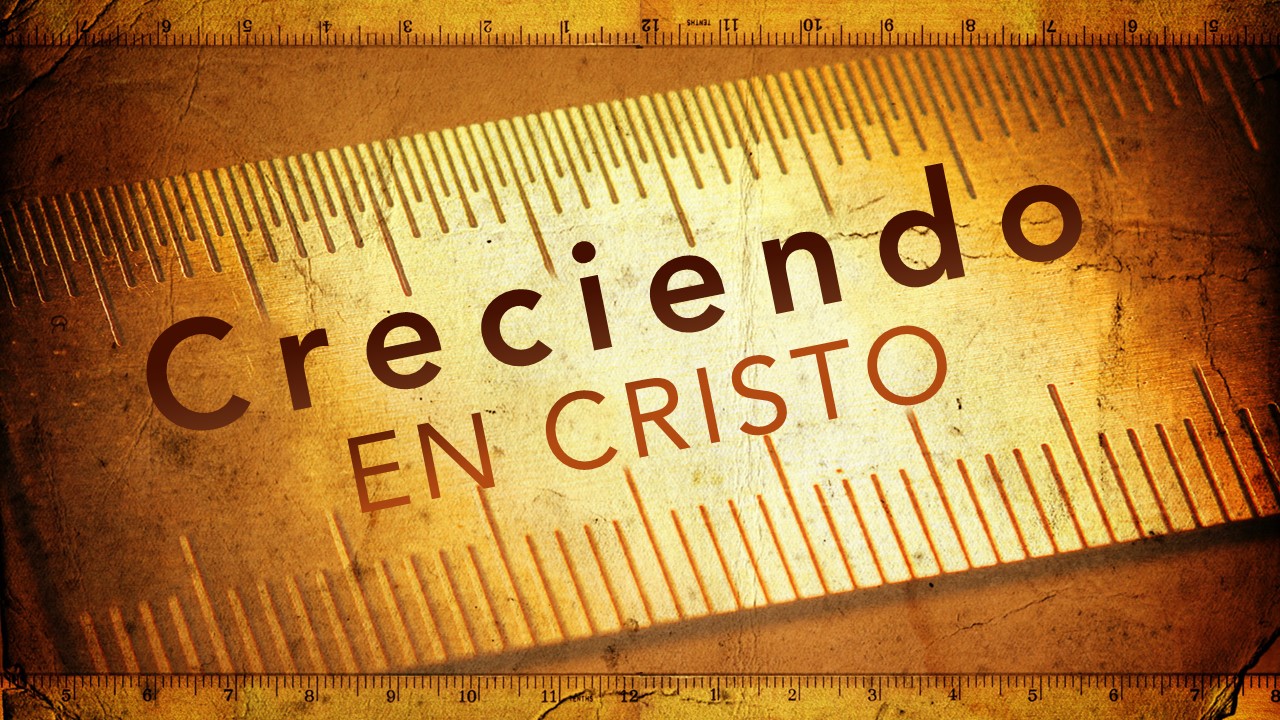 Creciendo En Cristo
Estudiaremos que es la nueva vida en Cristo, la nueva vida del creyente basado en La Carta a Los Efesios!
Esta clase se reúne en el cuarto 200C en el segundo piso.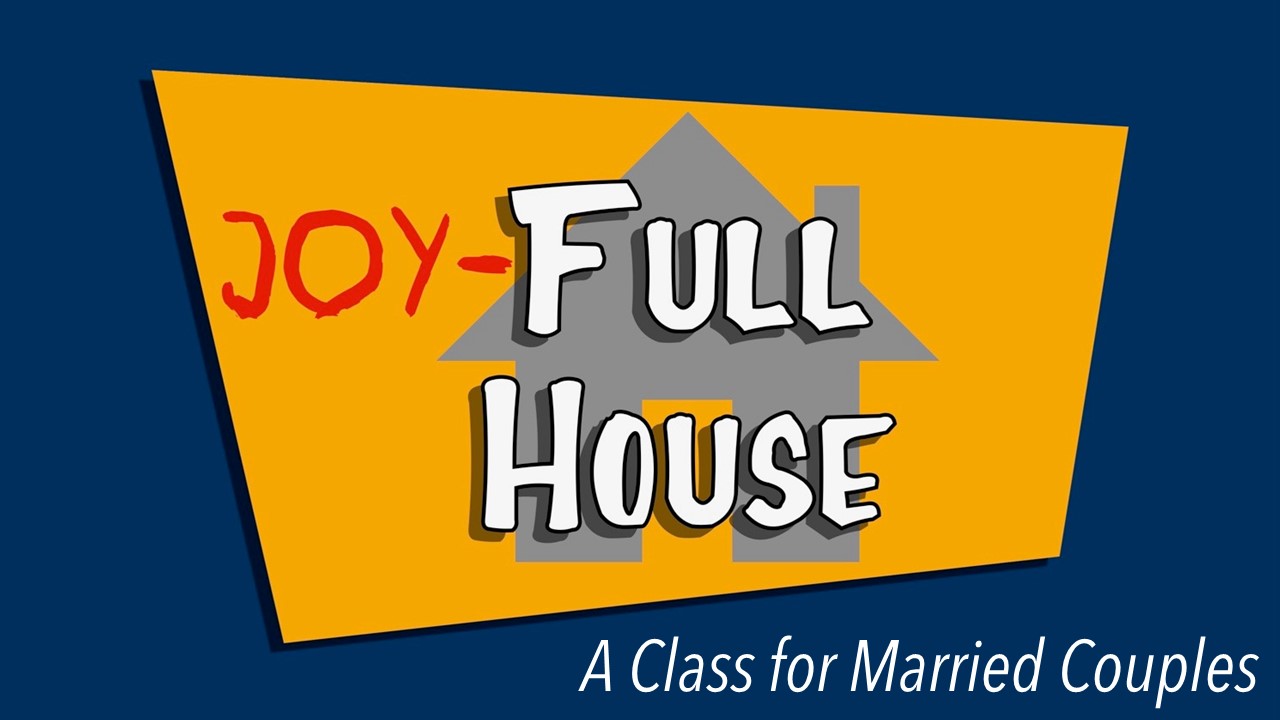 Joy-Full House
Join this class to learn from the Bible how to build Christ-filled homes for Joy-filled couples!
Our Joy-Full House couples class takes place upstairs in the Fellowship Hall.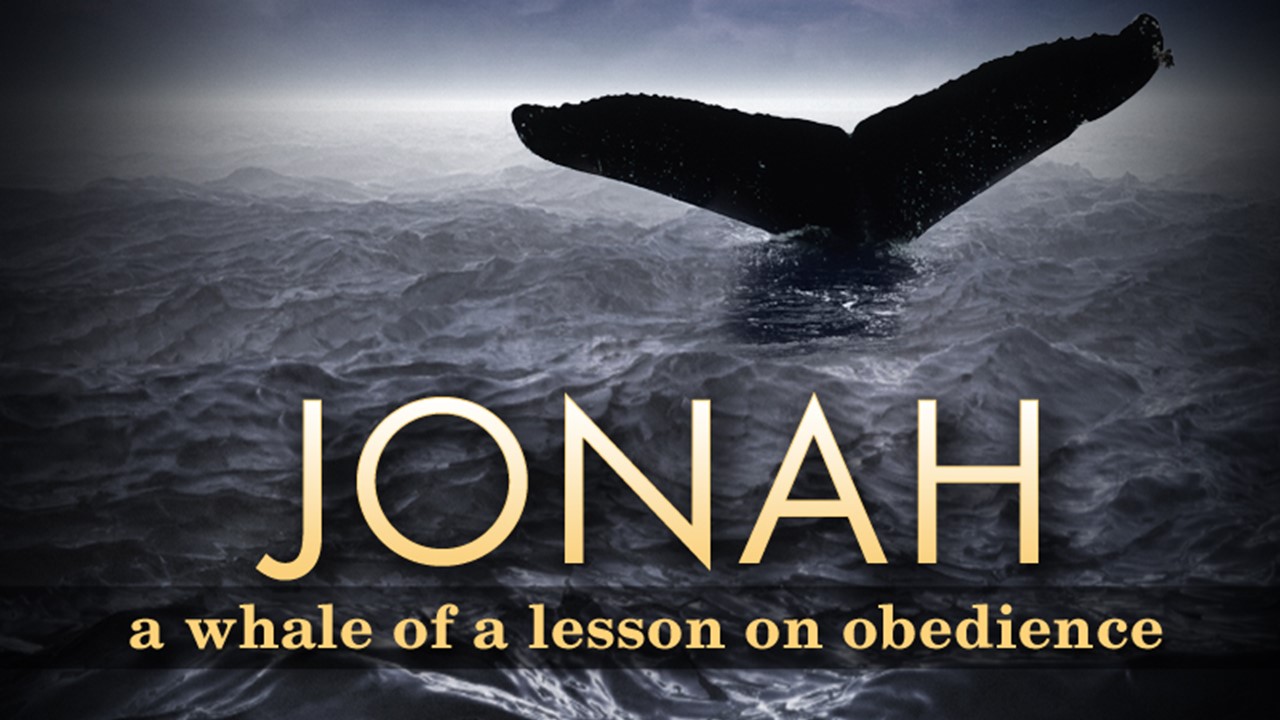 Jonah
"Obedience brings God's blessing in our lives, while disobedience to the will of God results in disaster." This deep study of Jonah will take your walk with God to new heights!
Join the study of Jonah downstairs in room 101.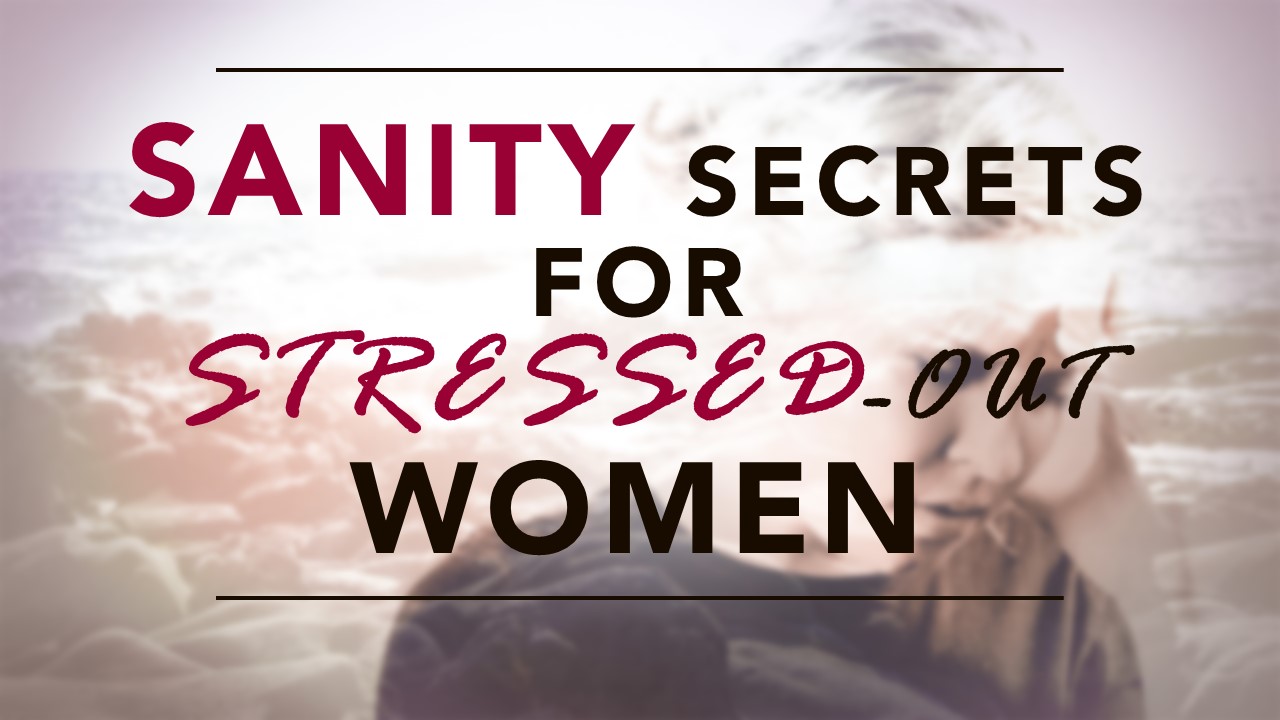 Sanity Secrets for Stressed-Out Women
This ladies' class will provide powerful tools based on Biblical principles to achieve balance in your life!
Our ladies' class meets upstairs in room 201.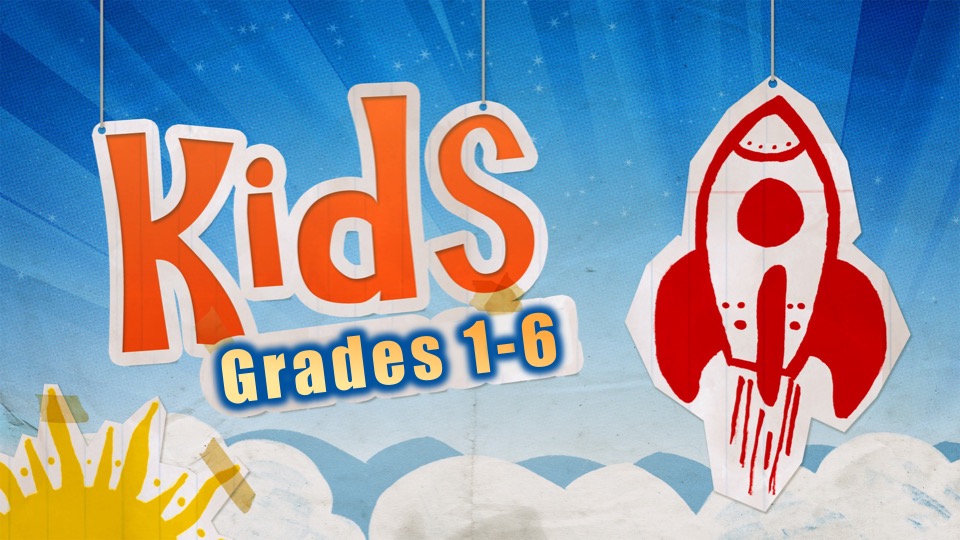 Children and Teen Classes
We have classes available for children in grades K-12 throughout the building!
Grades K-6 will meet in room 102, and Grades 7-12 meet upstairs in room 200A&B.