2023 Spring Life Groups
From April 16th, our 10-week Life Group program will strengthen your knowledge of God's Word, and grow you in other areas of your walk as well!
We also have a Life Group classes for children and teens, and our nursery will be available for children ages 3 and younger. Children ages 3-5 will meet on the first floor in room 102, grades 1-6 will meet in room 101, and all teens will meet upstairs in Room 202.
Show up on Sunday at 9:30 AM, and get connected to one of the groups listed below!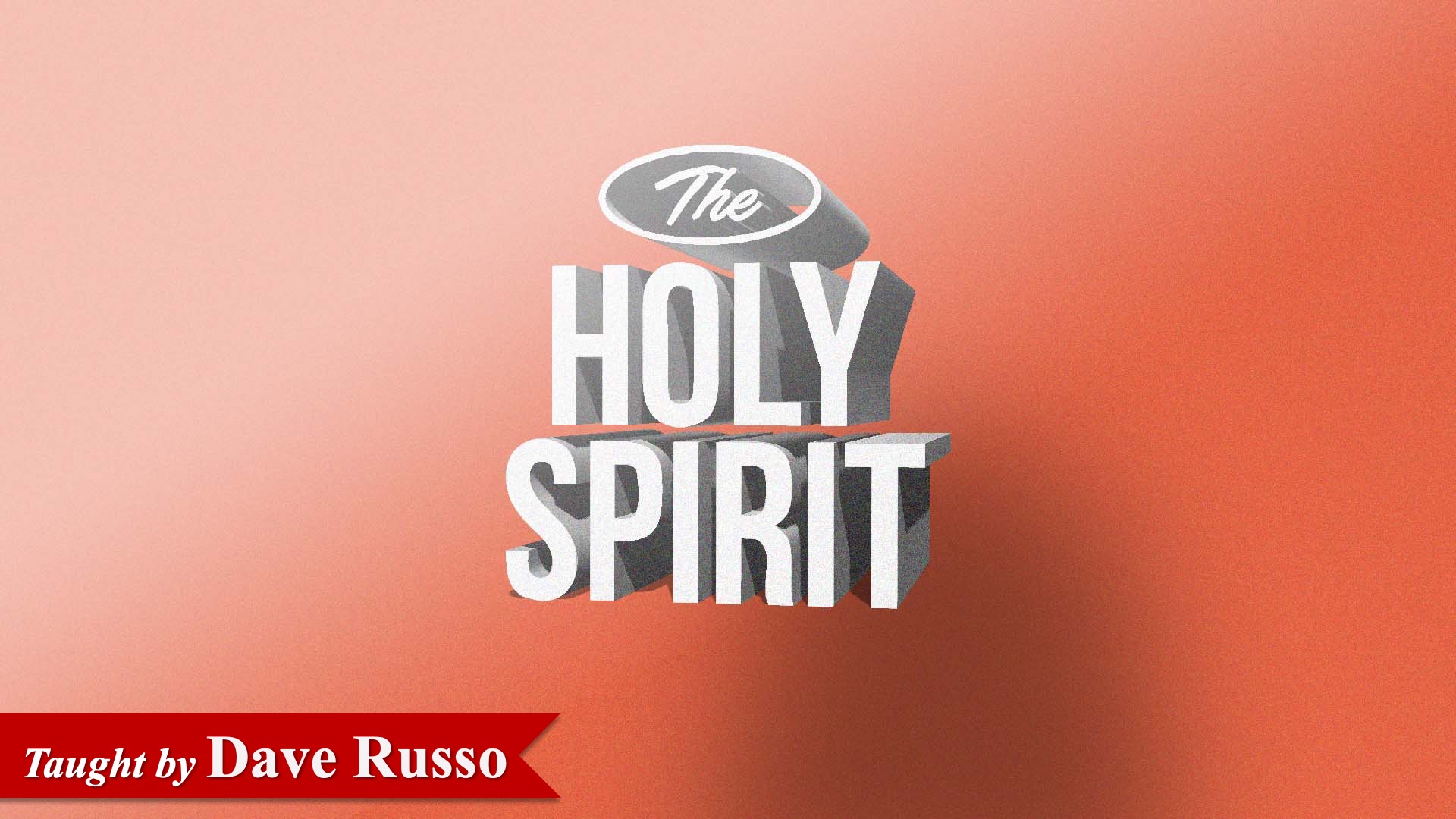 The Holy Spirit
Join Dave Russo and discover who the Holy Spirit is and how he can help lead you to live for Christ and be like Christ!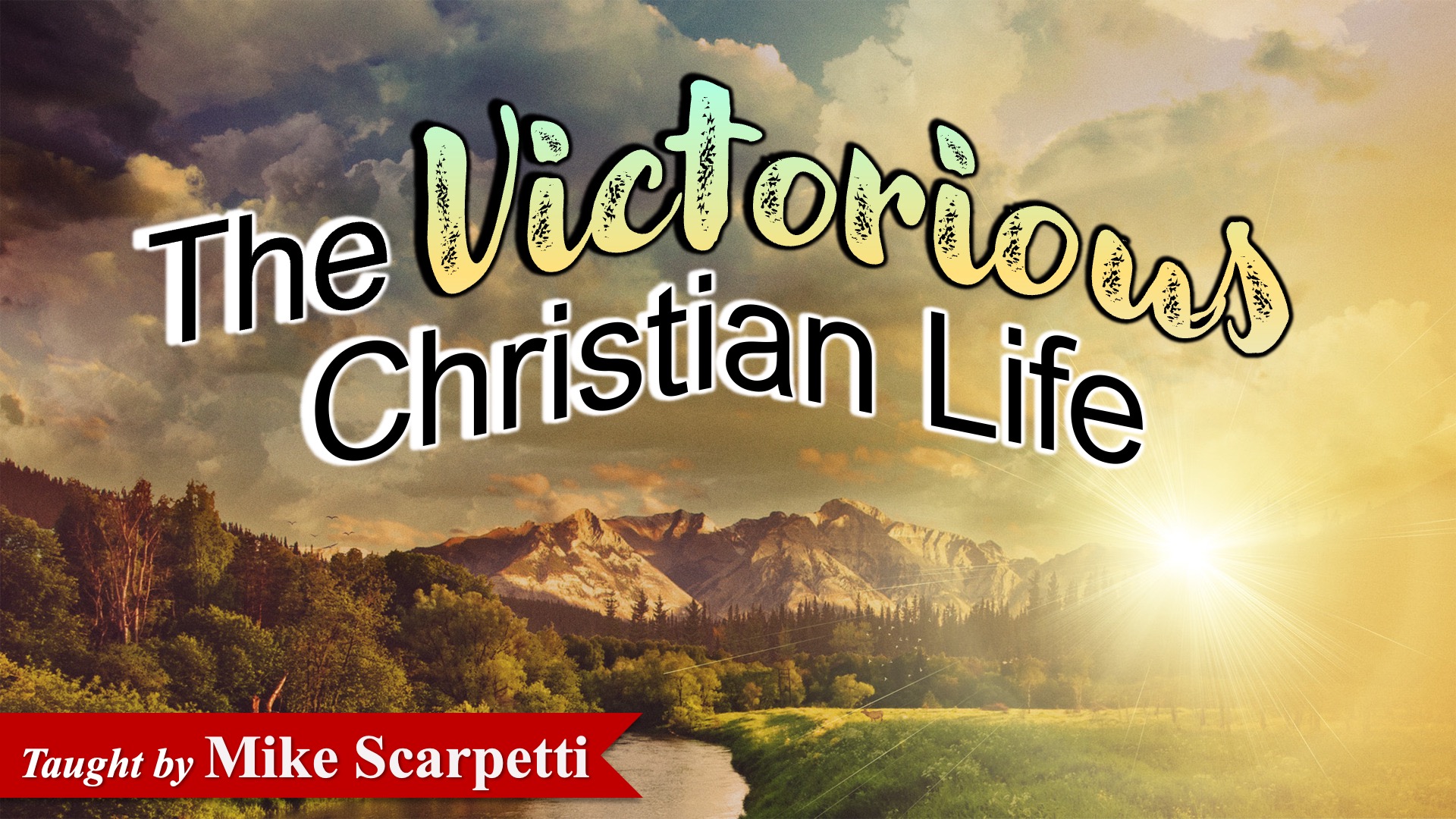 The Victorious Christian Life
If you strive to have victory over sin and shortcomings, we encourage you to join Mike Scarpetti's class and learn how to live the life God wants you to live!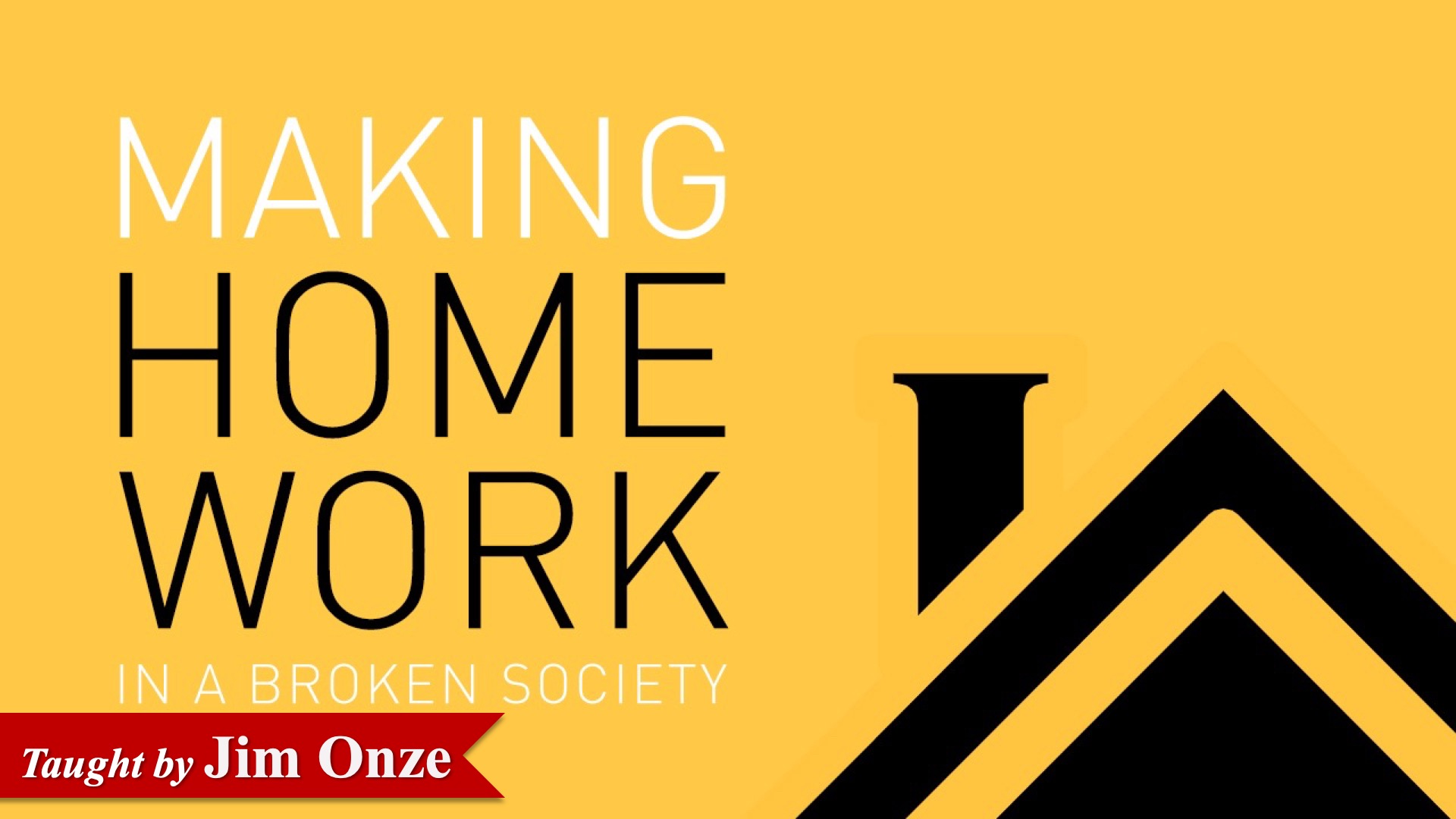 Making Home Work
Deacon Jim Onze will share some practical and scriptural tips on how to invest in your family and make your home life work.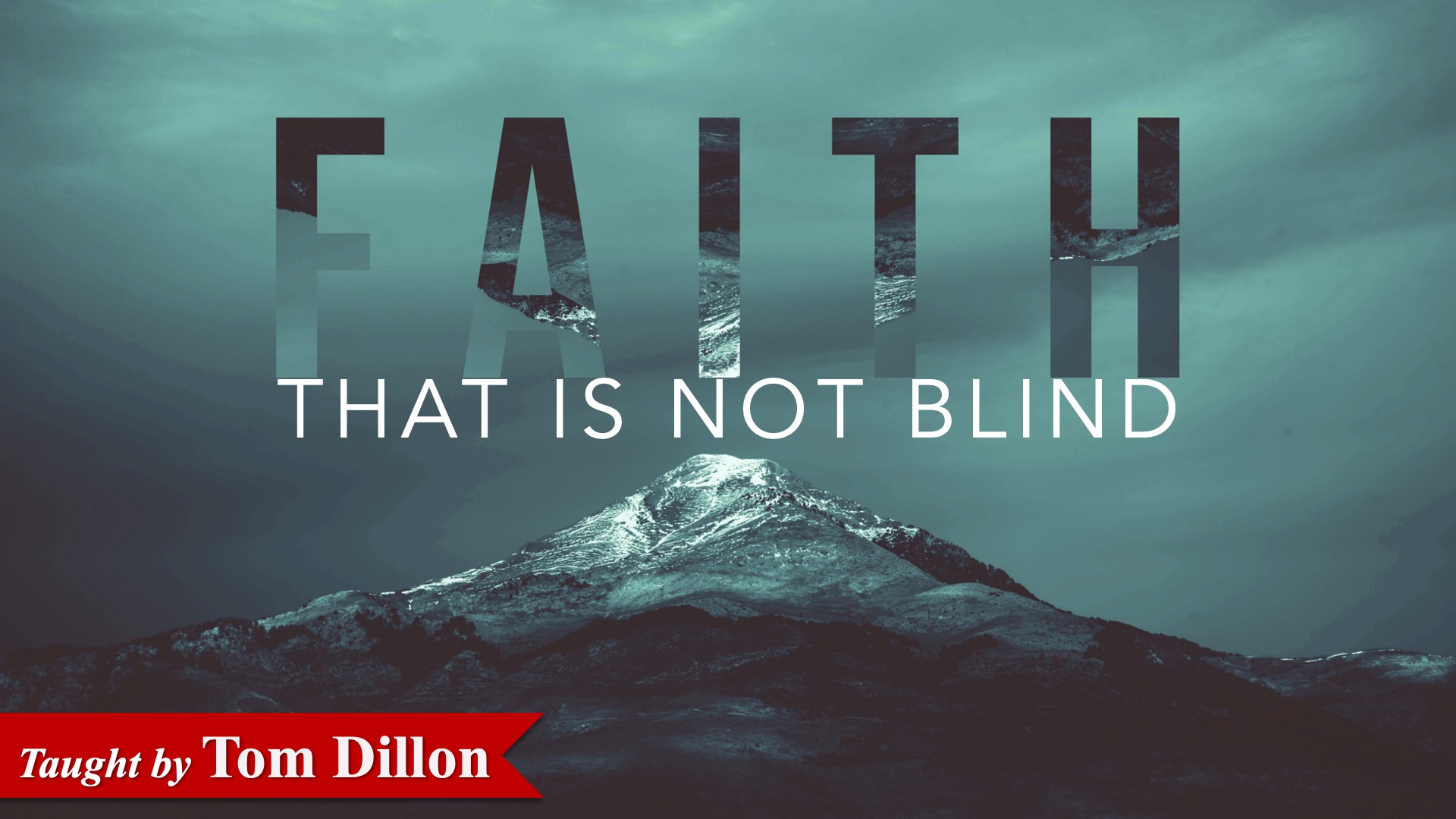 Faith That Is Not Blind
Join Brother Tom Dillon's class to learn more about your faith, and how to adequately explain and defend it.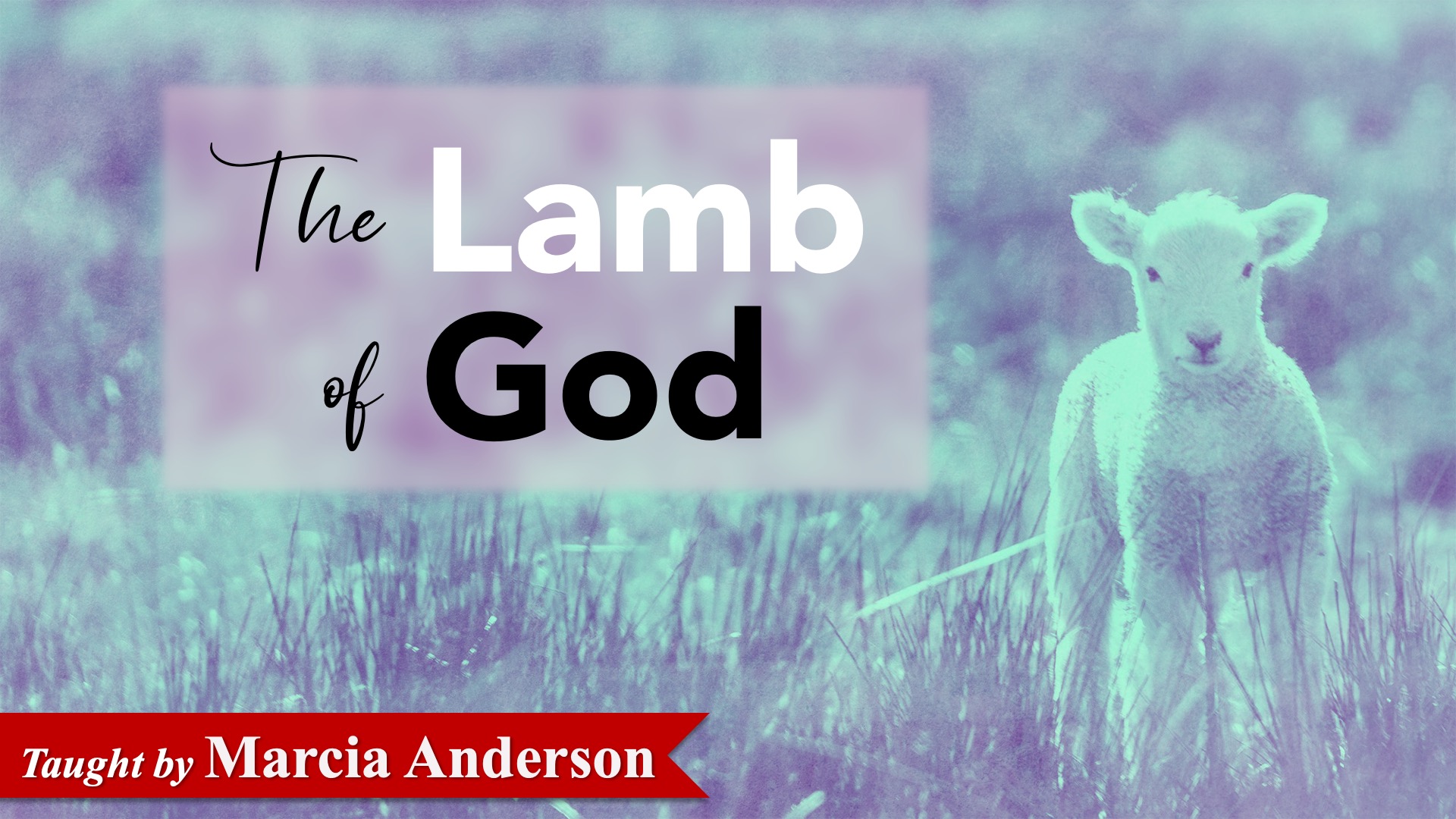 The Lamb of God
Join this ladies' class taught by Marcia Anderson as she conducts a study on the books of Exodus through Deuteronomy!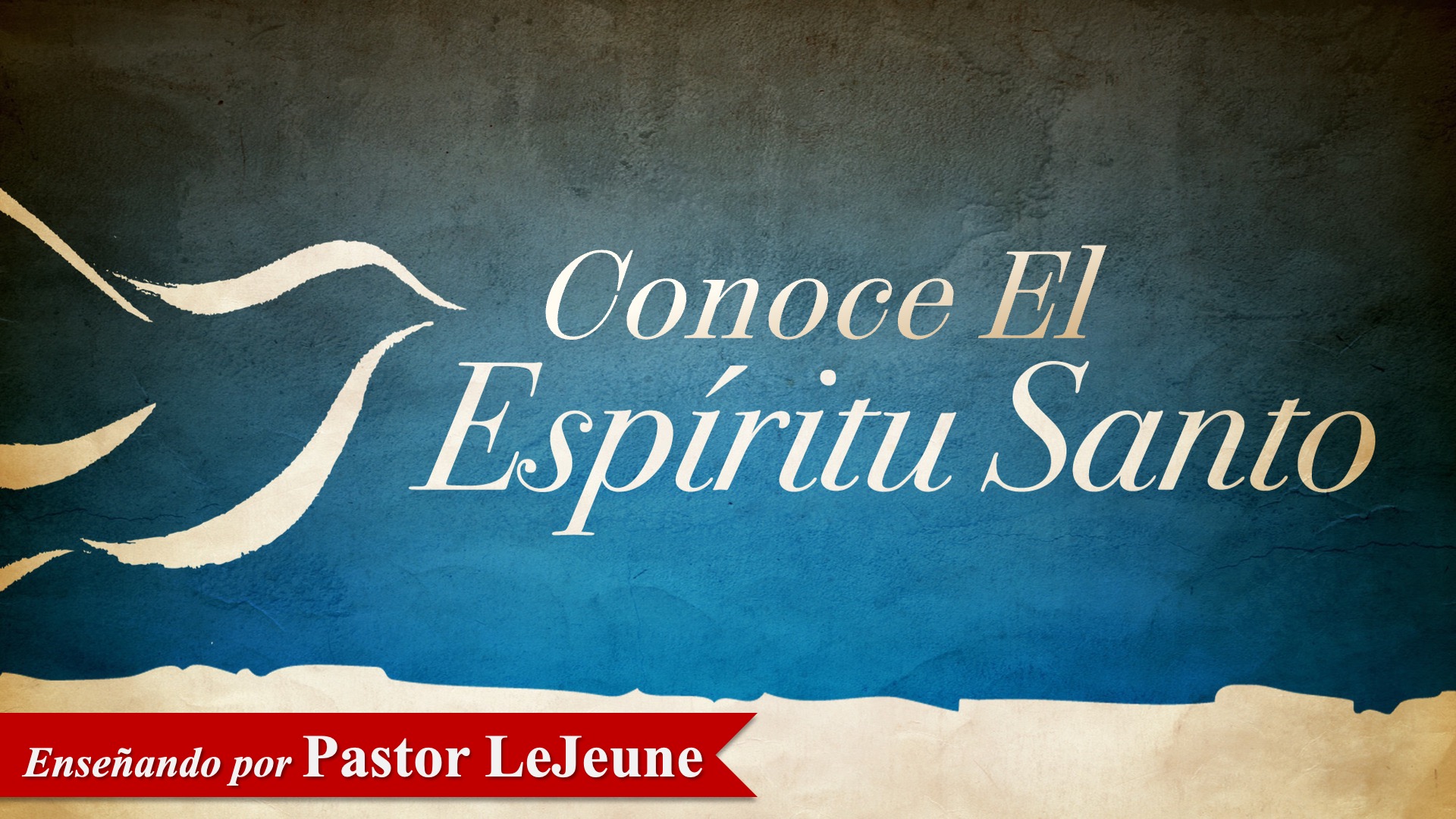 Conoce El Espíritu Santo
Acompáñenos mientras descubrimos quién es el Espíritu Santo y como El ayuda a cada cristiano a vivir para Cristo y a su semejanza.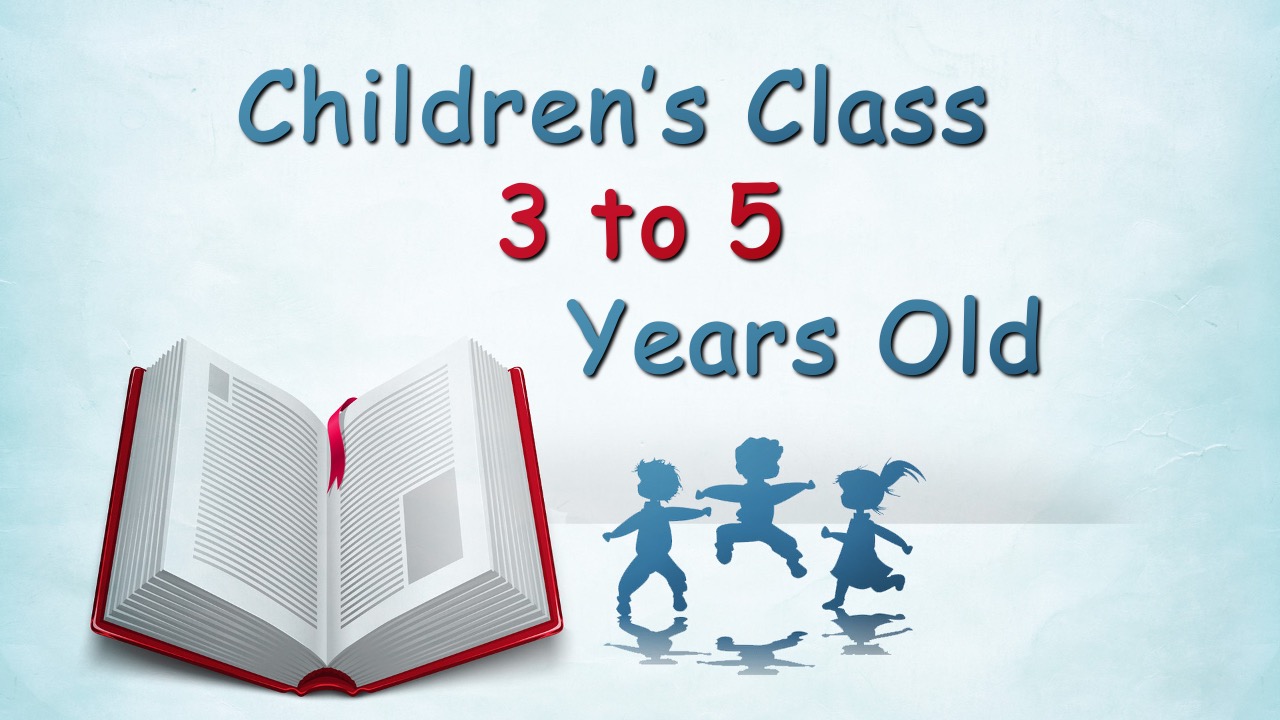 3 to 5 Year Old Program
Our 3 to 5 year old children's class aims to introduce the Bible to our younger children in fun and engaging ways! This class is taught by Mrs. Autumn Kodnia.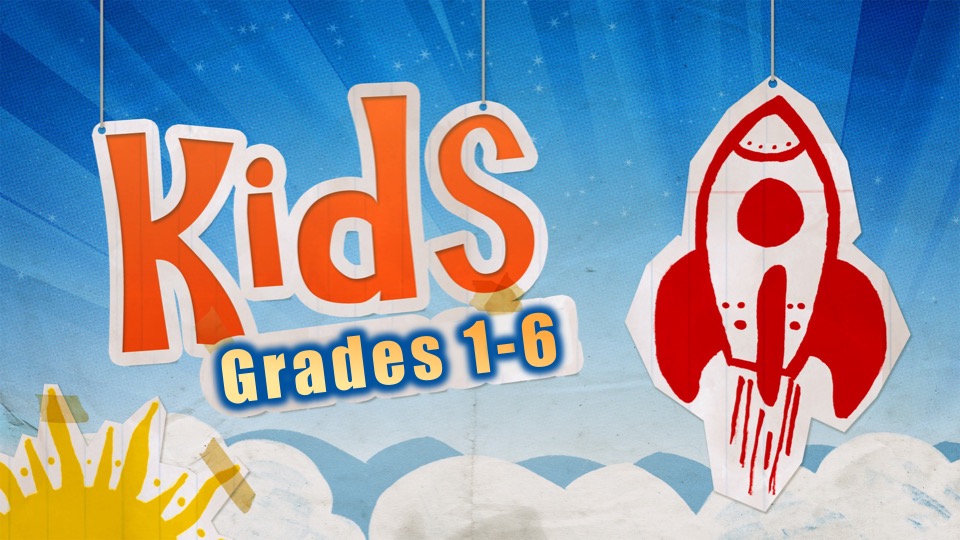 Kid's Class (Grades 1-6)
This class will teach our precious children Scripture through exciting stories and activities! Watch your children grow as they get plugged into the exciting truths of the Bible.
Bring your kids down to room 101 on Sunday morning at 9:30!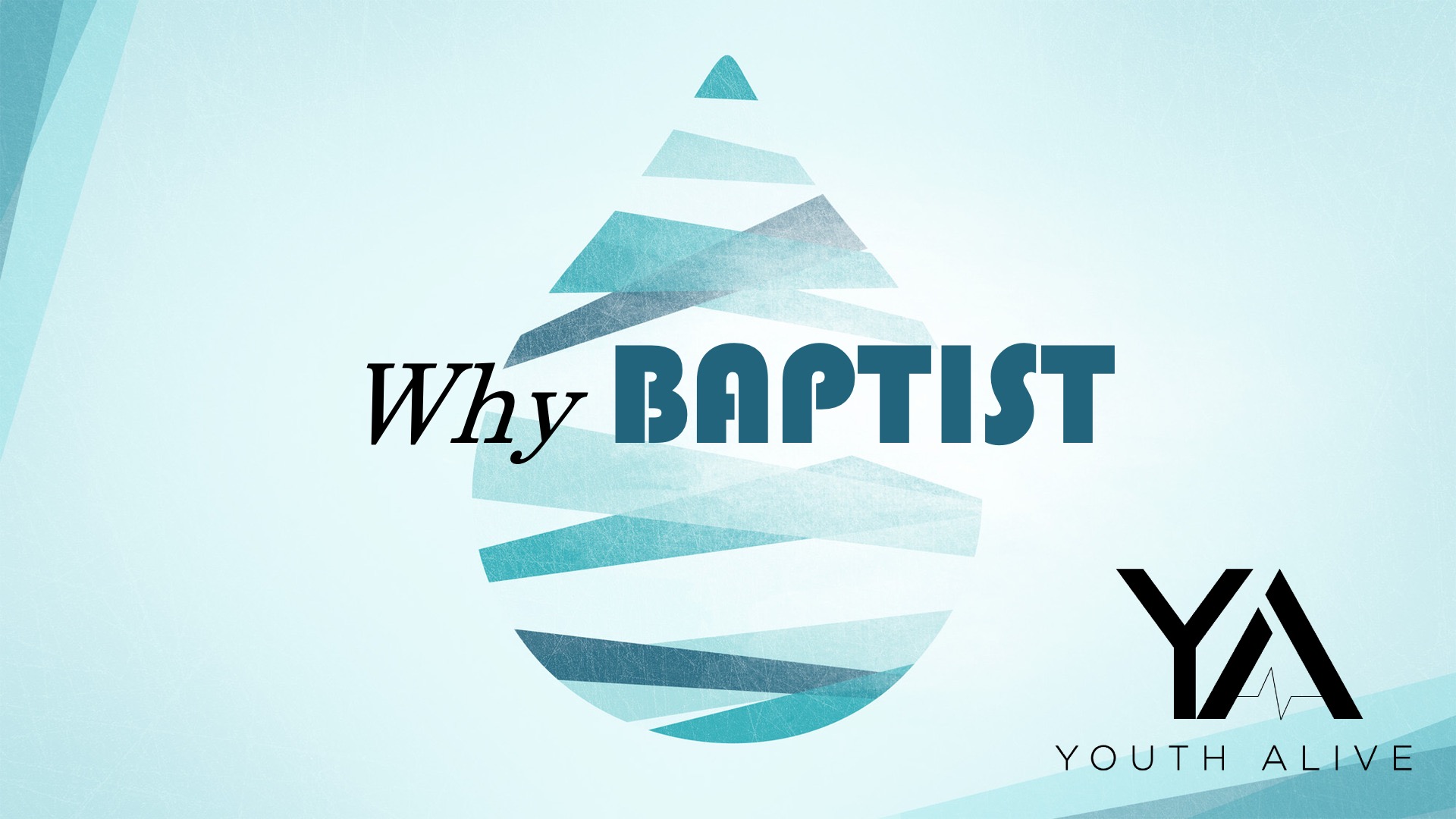 Youth Alive Teen Ministry
All of our teenagers will join Pastor Andrew McGuire upstairs as he takes them on a fast track through all the books of the Bible.
Join us Sunday mornings at 9:30 upstairs in room 202.