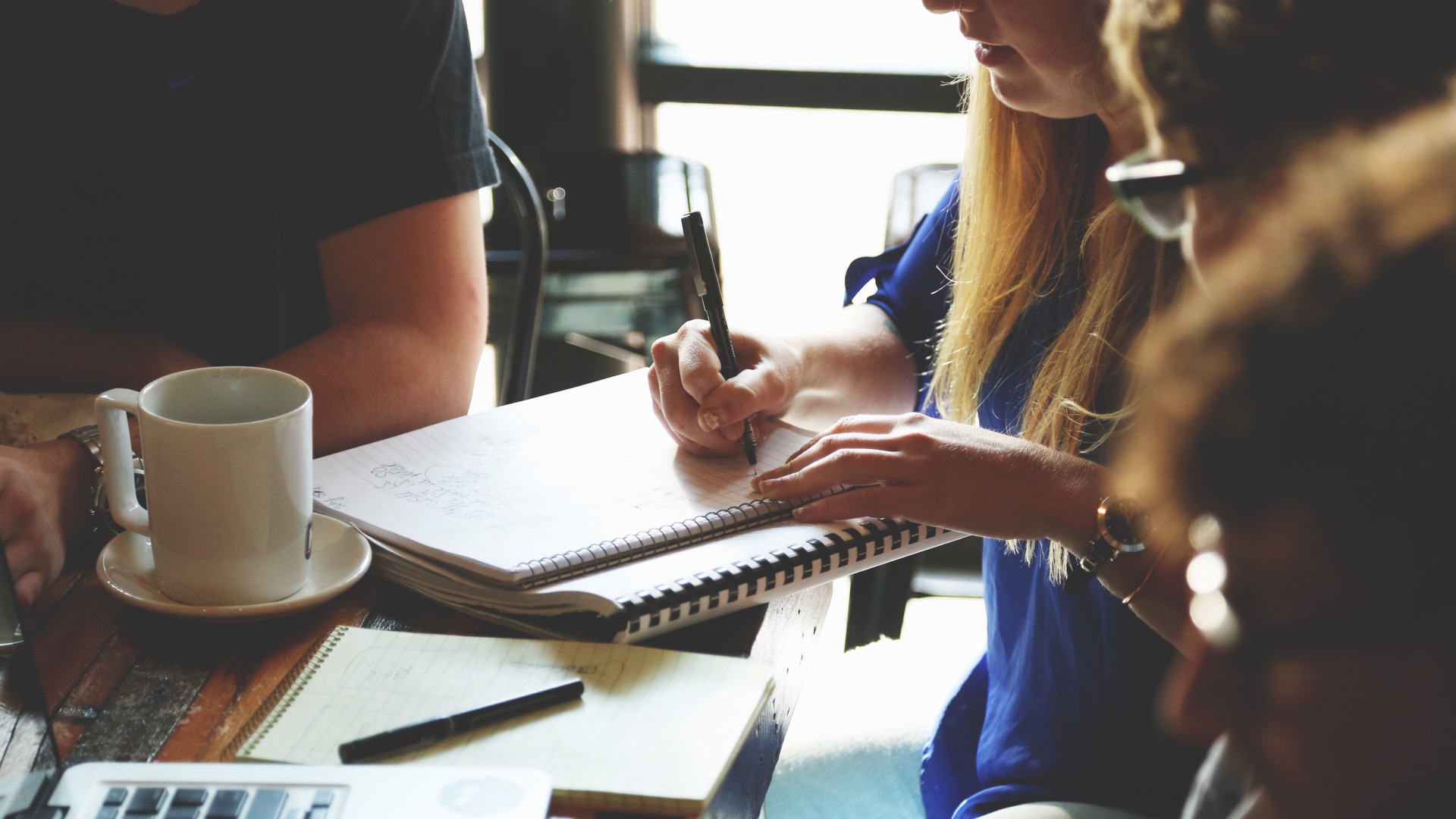 Life Groups
Early Sunday mornings are a wonderful opportunity to get to know the Bible on a more personal level.
No matter where you are in life, God's Word can provide direction, motivation and encouragement.
Show up on Sunday at 9:45 AM, and get connected to one of the groups listed below!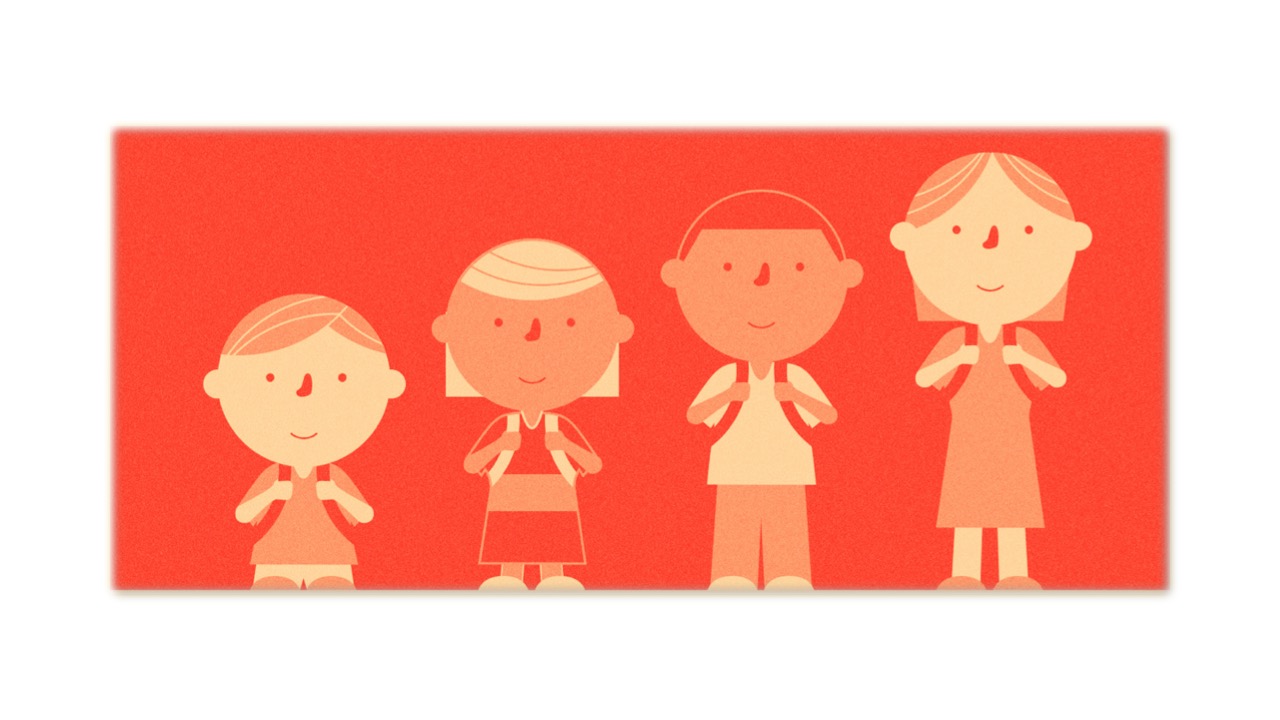 Children's Classes
Brother Mike Syrett and Miss Claudia Vara teach our precious children the word of God through exciting stories and activities! Watch your children grow in the Lord as they get plugged into the exciting truths of the Bible.
Who attends?
Children grades K-3:
Brother Mike Syrett
Room 101
Children grades 4-6:
Miss Claudia Vara
Bookstore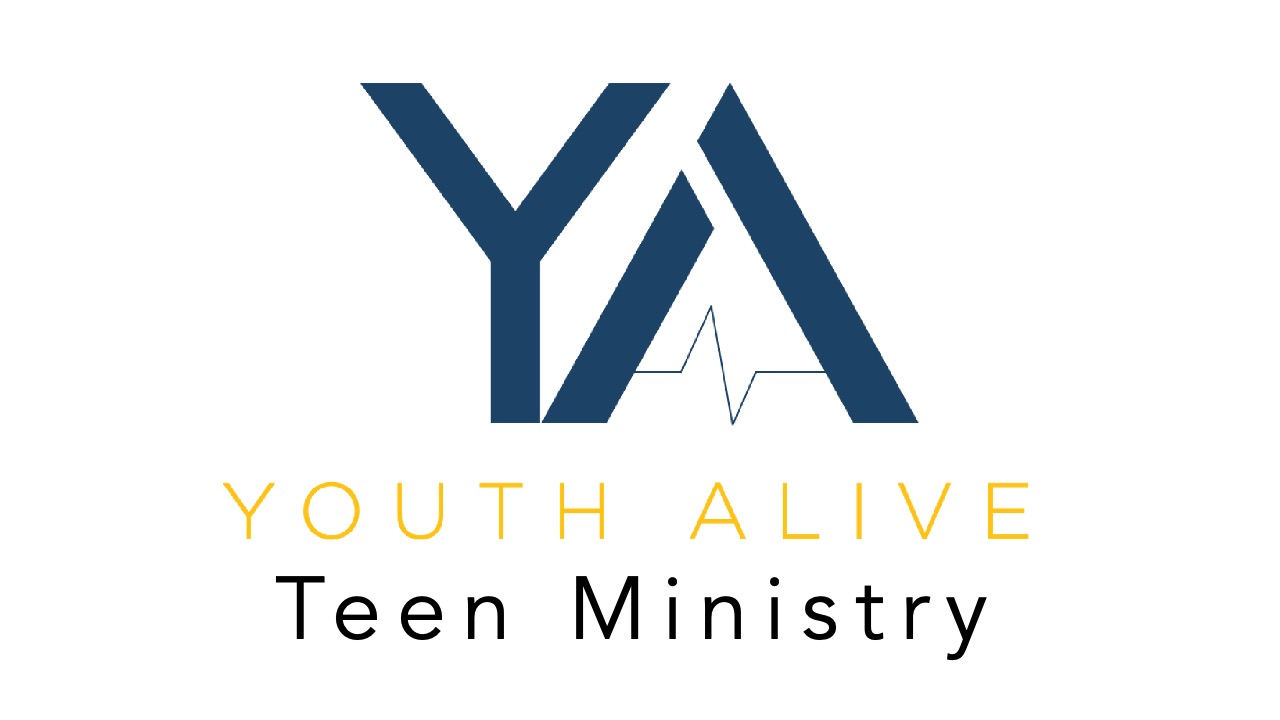 Youth Ministry
Pastor Michael & Mrs. Rachel Rivera teach Biblical principles that bring clarity and understanding to a confusing world.
Who attends?
Teenagers grade 7-12
Boys:
Pastor Michael Rivera
Upstairs Office
Girls:
Mrs. Rachel Rivera
Room 200 B
College & Career Class
Arm yourself with the wisdom of God's Word as you take your first steps into adulthood. Join Mike and Diane Vara as they teach practical life lessons from the Bible. Connect with others in similar stages of life, and build lasting relationships as you grow in the Lord! This group meets in room 200 C, off of the Fellowship Hall.
Who attends?
Those transitioning from their teenage years into early adulthood.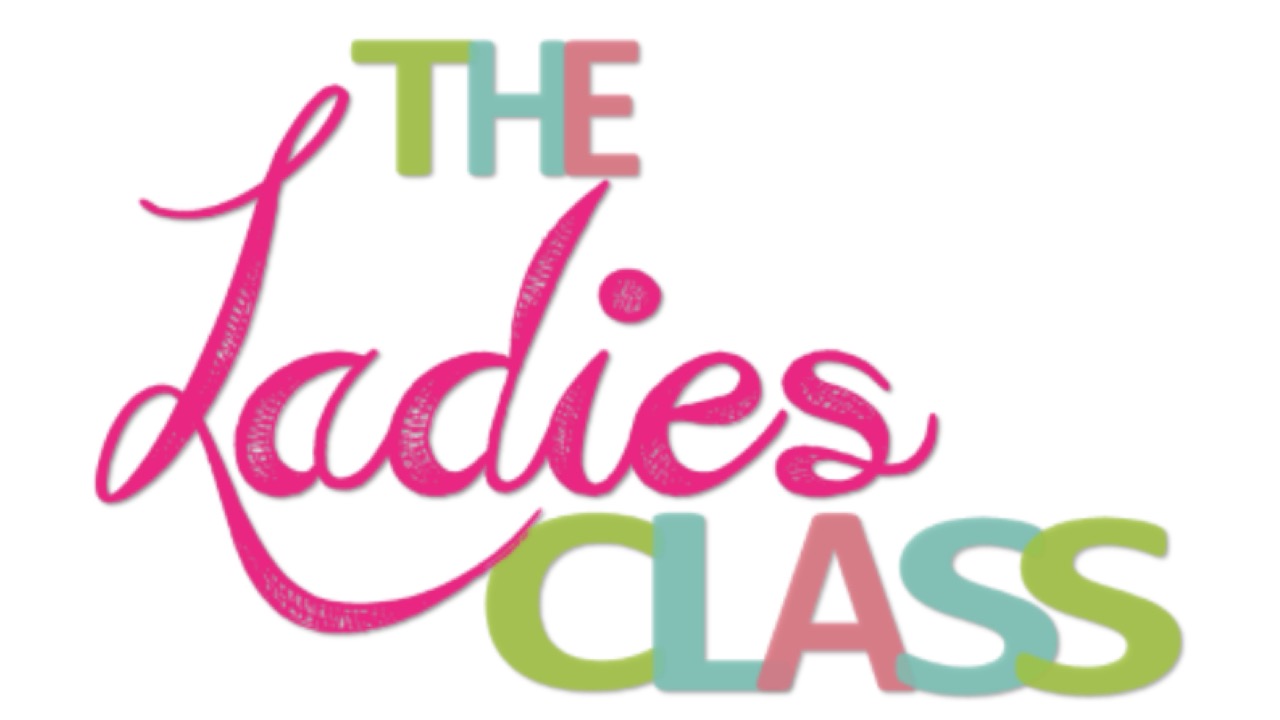 The Ladies Class
If you're looking for a group to share your burdens with, come upstairs to room 200 A! Our Ladies' class is a friendly environment where women can pray and sing together. Each week, Miss Marcia Anderson shares treasures from God's Word, and makes herself available for ladies who need prayer and discipleship.
Who attends?
Women in early adulthood and onward.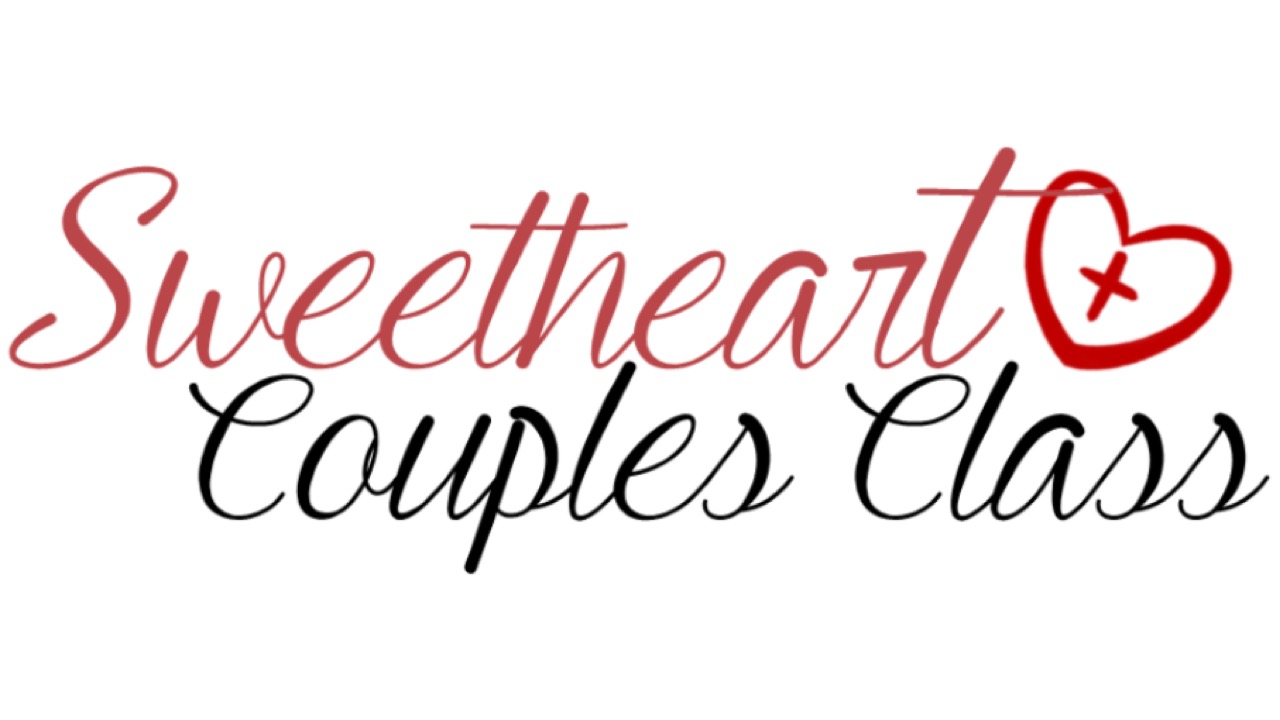 Sweetheart Couples
Each week our Pastor opens the Bible and teaches lessons that are aimed at Biblical marriage and raising godly children. This group meets upstairs in the Fellowship Hall.
Who attends?
Young married couples, and parents of small children.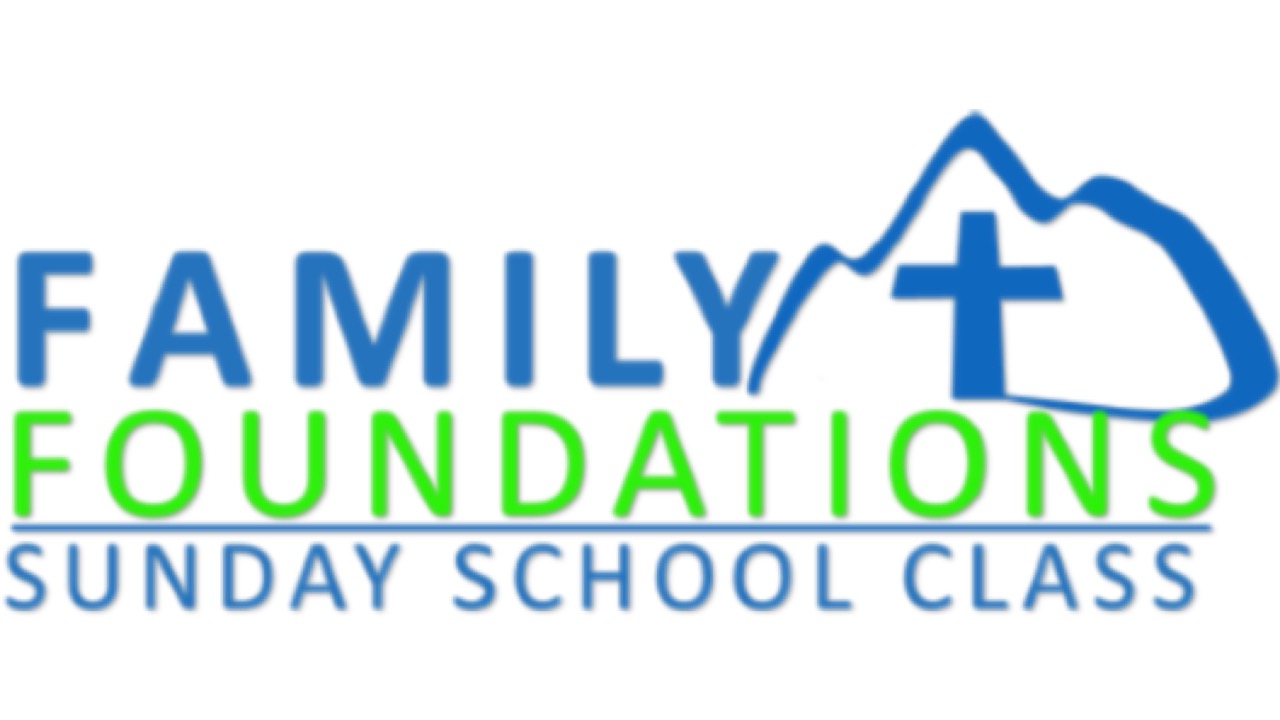 Family Foundations
Jim and JoAnn Onze are proud parents of five children and ten grandchildren. God has given them a special gift in both rearing godly children and effectively teaching others. Join them upstairs in Room 202.
Who attends?
Those seeking guidance in raising older children and teenagers.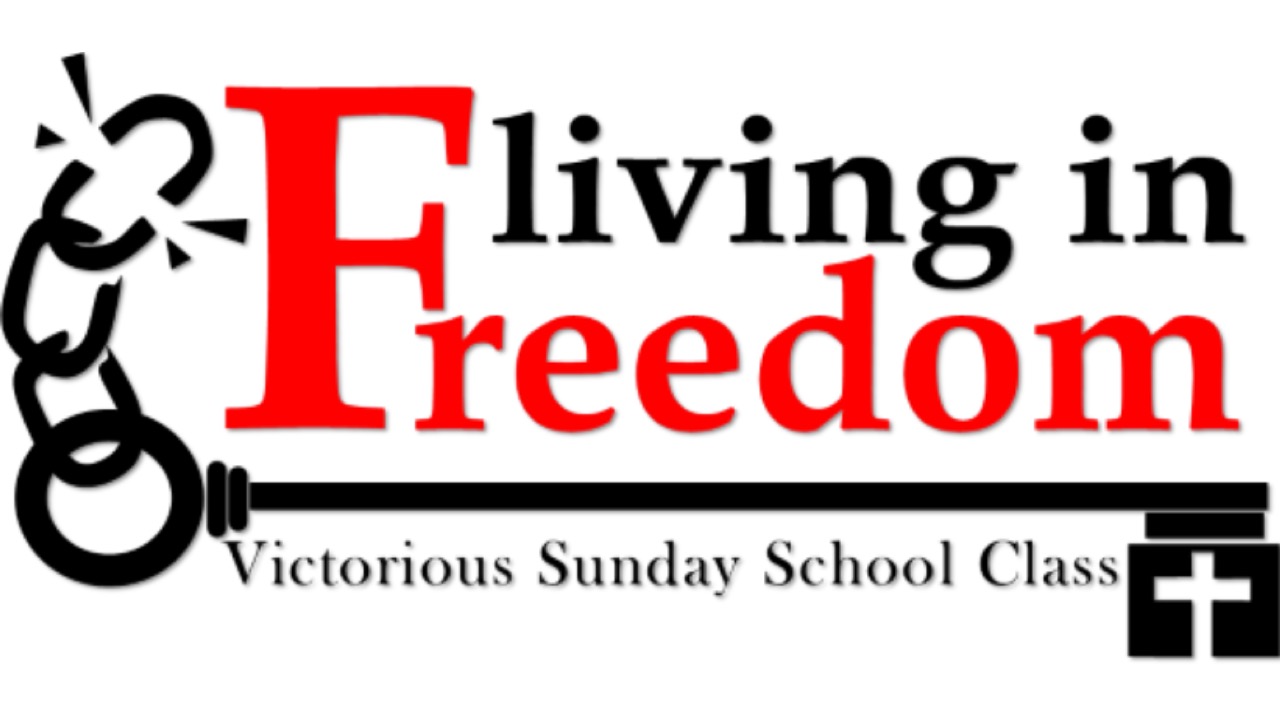 Living in Freedom
Mark Bonitatebus is a 25+ year recovered addict, and an excellent Bible teacher. Whether you are trying to break the chains of addiction, or seeking God's wisdom on how to be your best self, this is the group for you! Come upstairs to Room 201.
Who attends?
Anyone who desires victory over sin.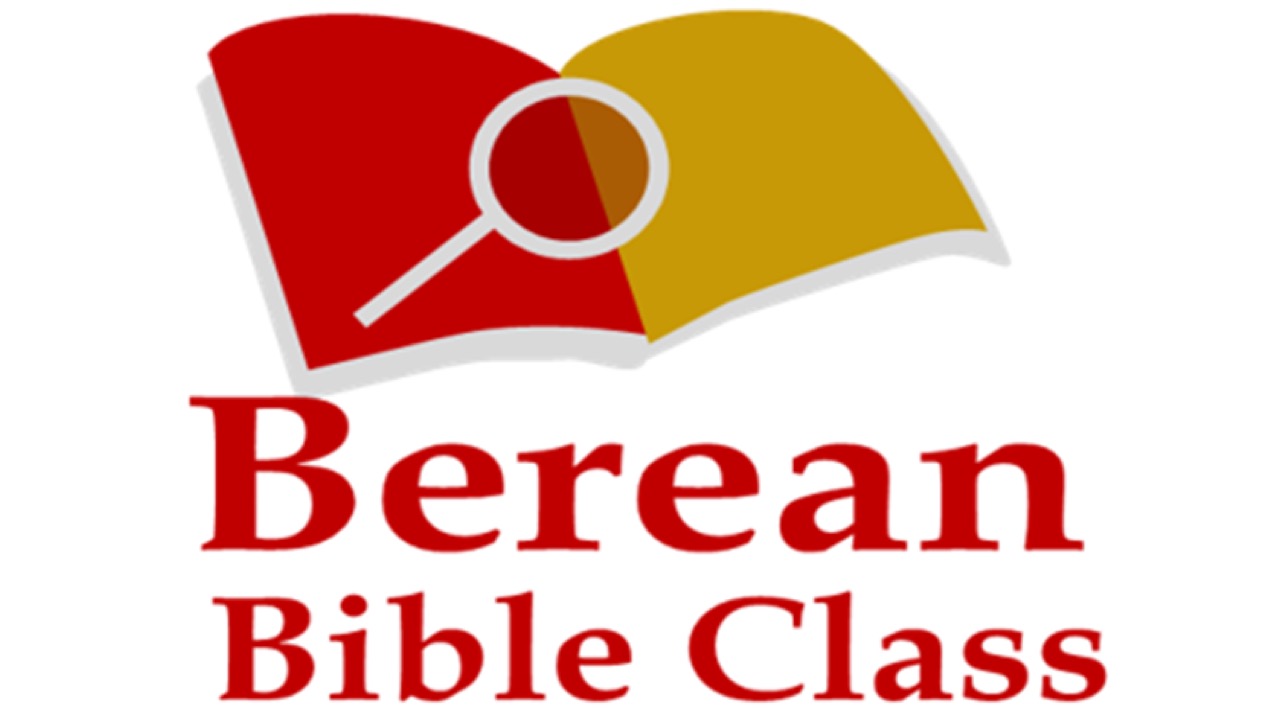 Berean Bible Class
Come to the main auditorium as Brother Jacob Okai explains the Bible in an exciting manner, and teaches relevant lessons that apply to daily living.
Who attends?
Those who seek practical lessons from God's Word.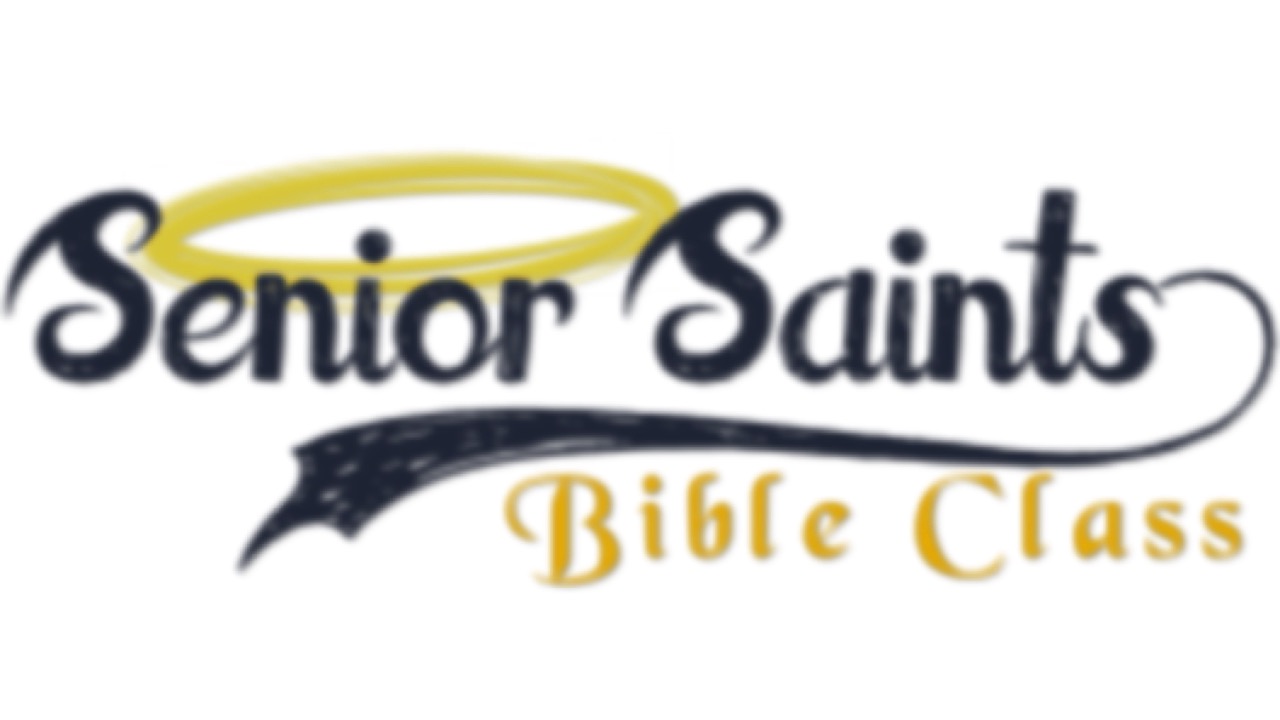 Senior Saints
Join Mike and Marie Yancoskie as they talk about God's plan for those that are "in the fourth quarter of life." This group meets downstairs in Room 102.
Who attends?
Anyone in the later stages of life.