2023 Summer Life Groups
From July 9th, our 10-week Life Group program will strengthen your knowledge of God's Word, and grow you in other areas of your walk as well!
We also have a Life Group classes for children and teens, and our nursery will be available for children ages 3 and younger. Children ages 3-5 will meet on the first floor in room 102, grades 1-6 will meet in room 101, and all teens will meet upstairs in Room 202.
Show up on Sunday at 9:30 AM, and get connected to one of the groups listed below!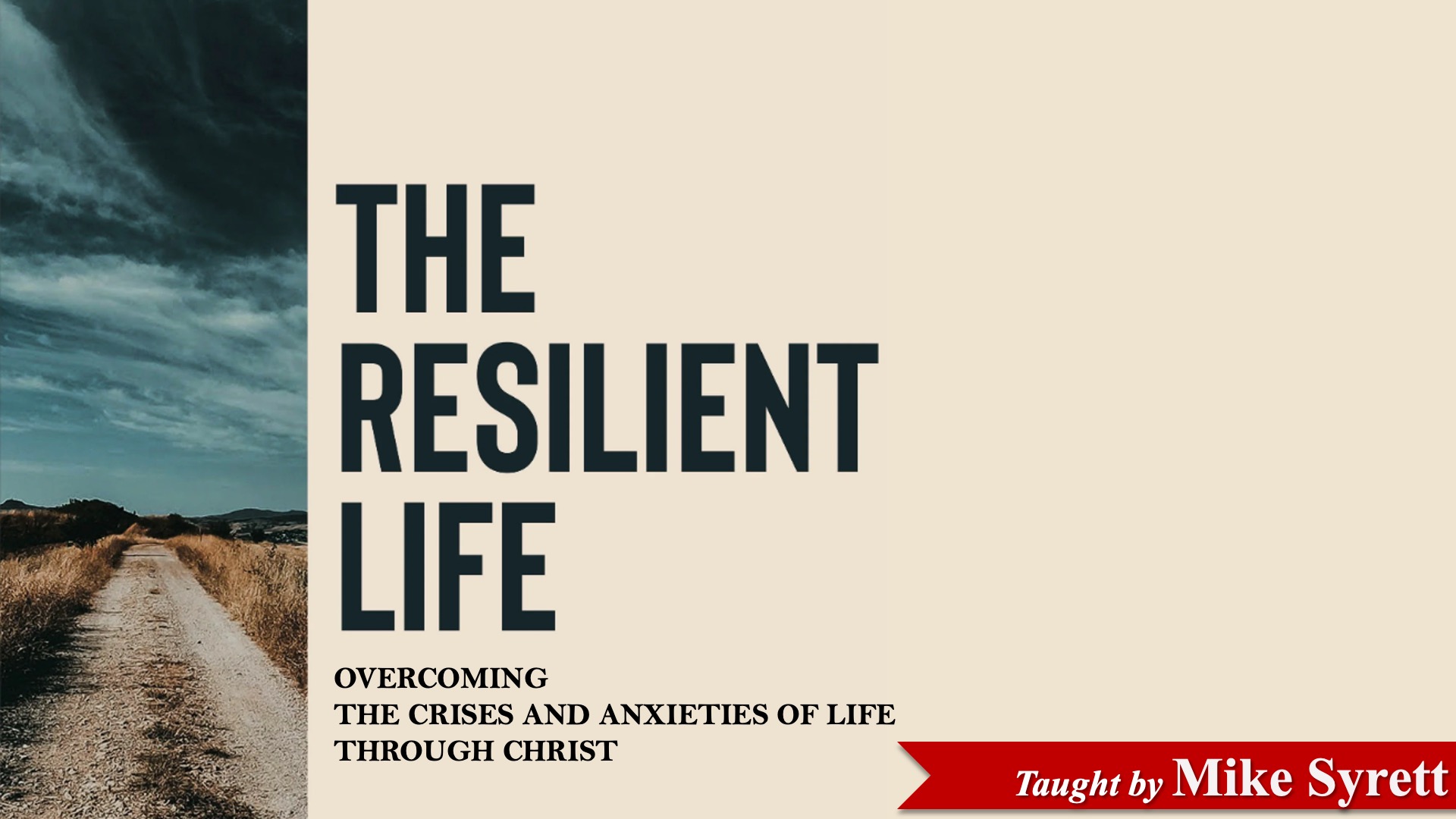 The Resilient Life
Join Deacon Syrett as he shows you from the Bible how to overcome life's anxieties!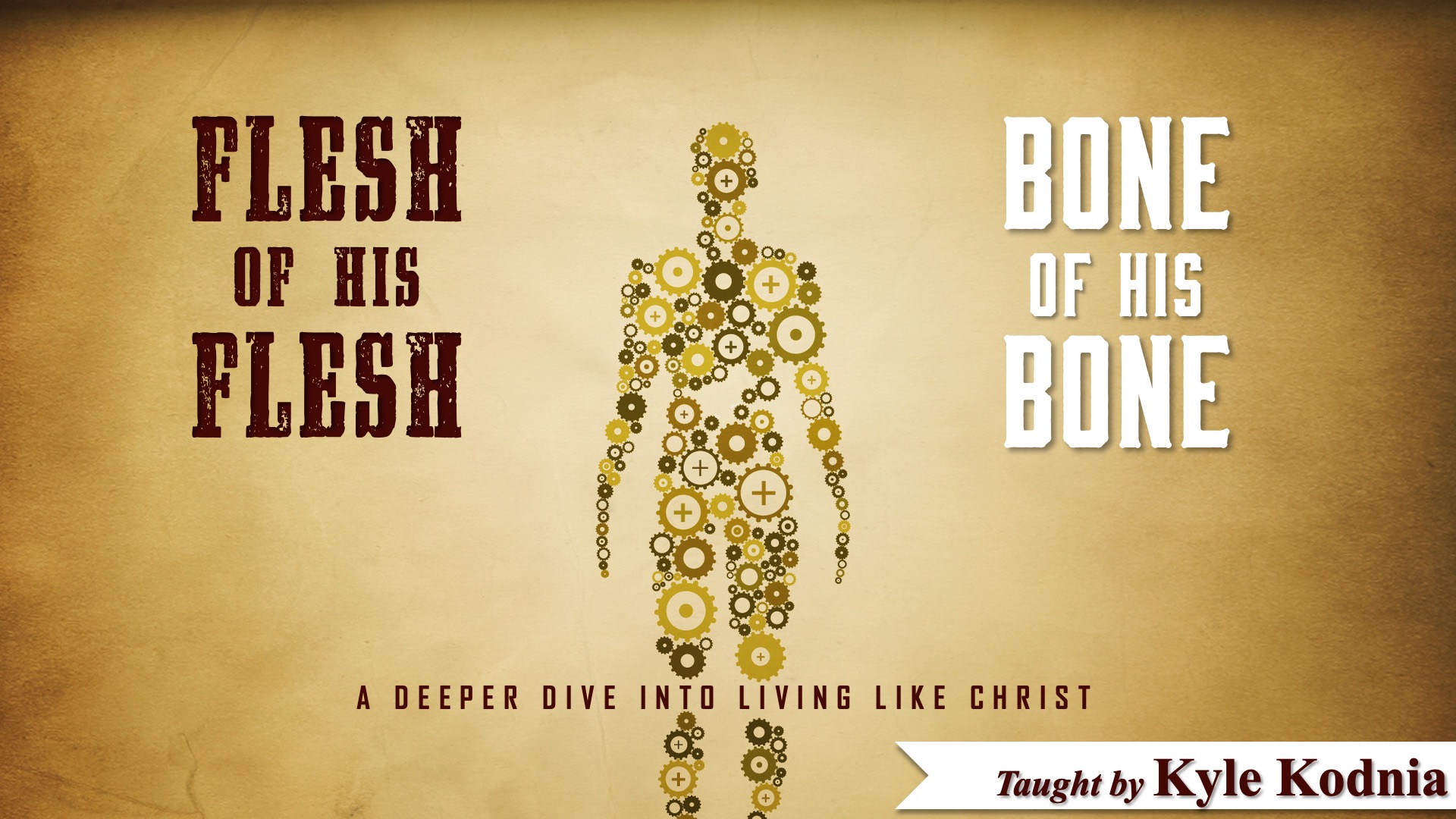 Flesh of His Flesh - Bone of His Bone
If you strive to live like Christ, Brother Kyle Kodnia will guide you through the process with a deep dive into scripture!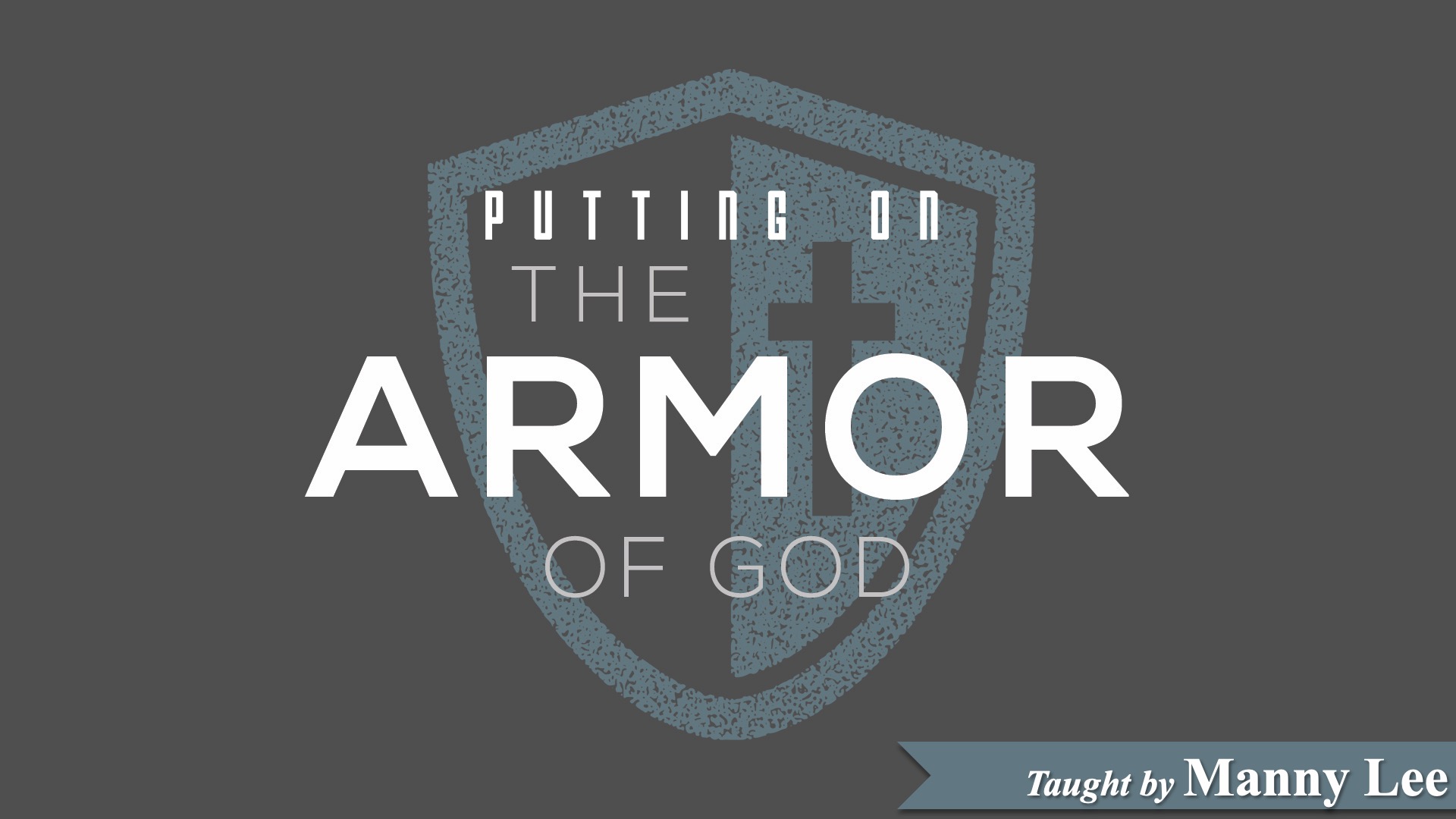 Putting on the Armor of God
Brother Manny Lee will conduct a study on each piece of the Armor of God, and how best use it to combat sin!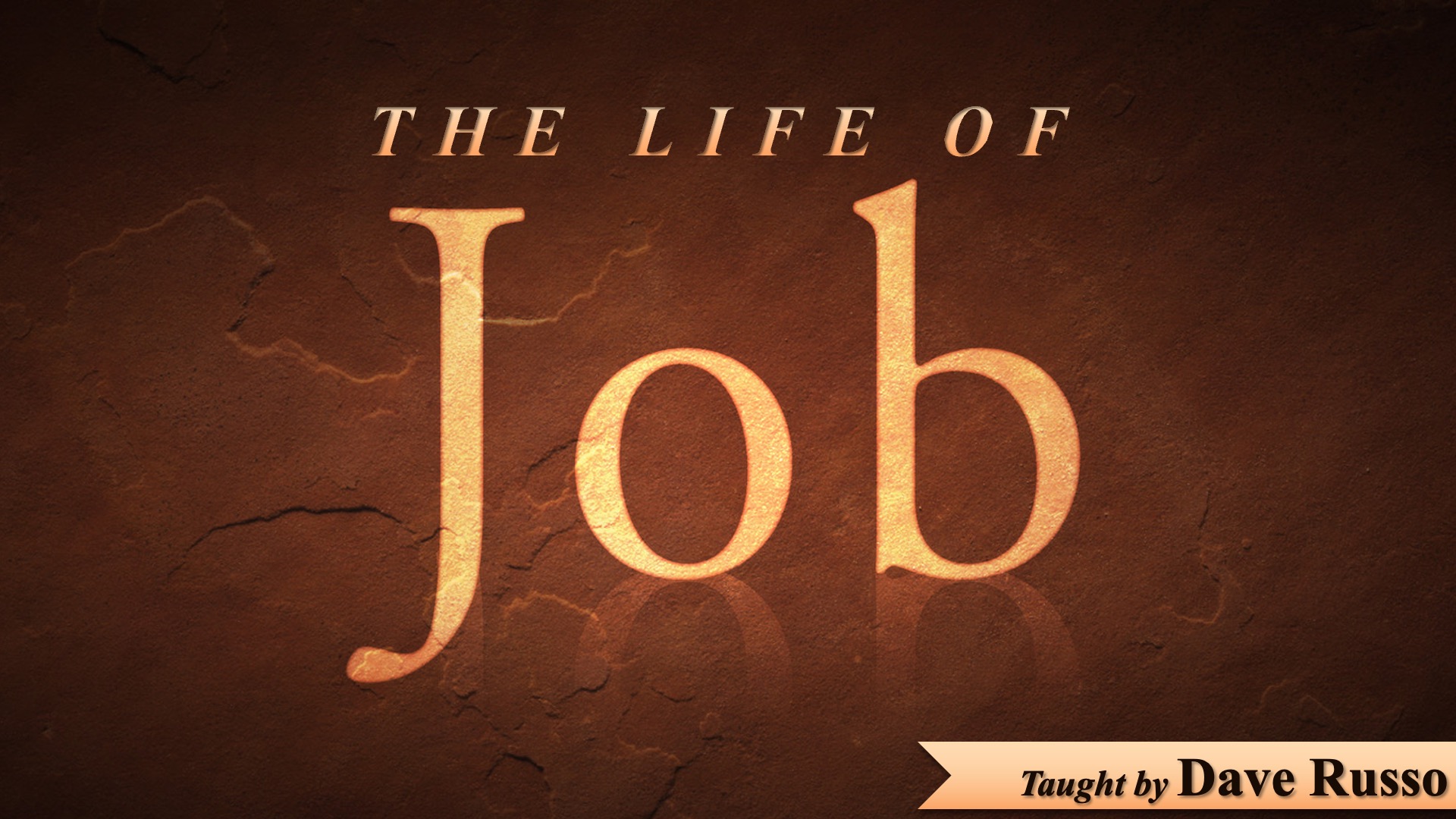 The Life of Job
Join Brother Dave Russo's class to learn more about Job and gain a new perspective on a familiar story!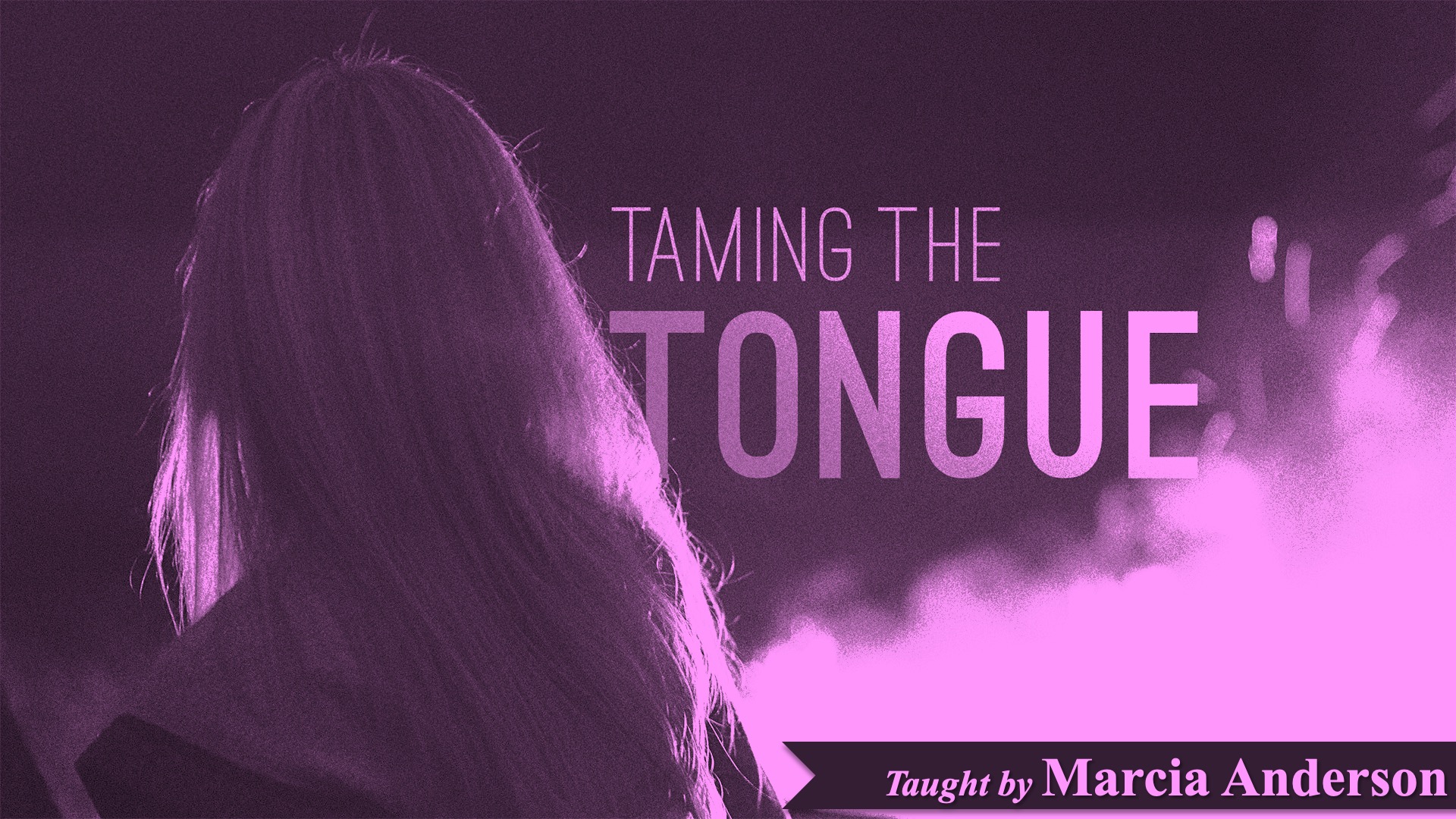 Taming the Tongue
Join this ladies' class taught by Marcia Anderson as she shows you through Scripture how to control your tongue, and the benefits that come with doing so!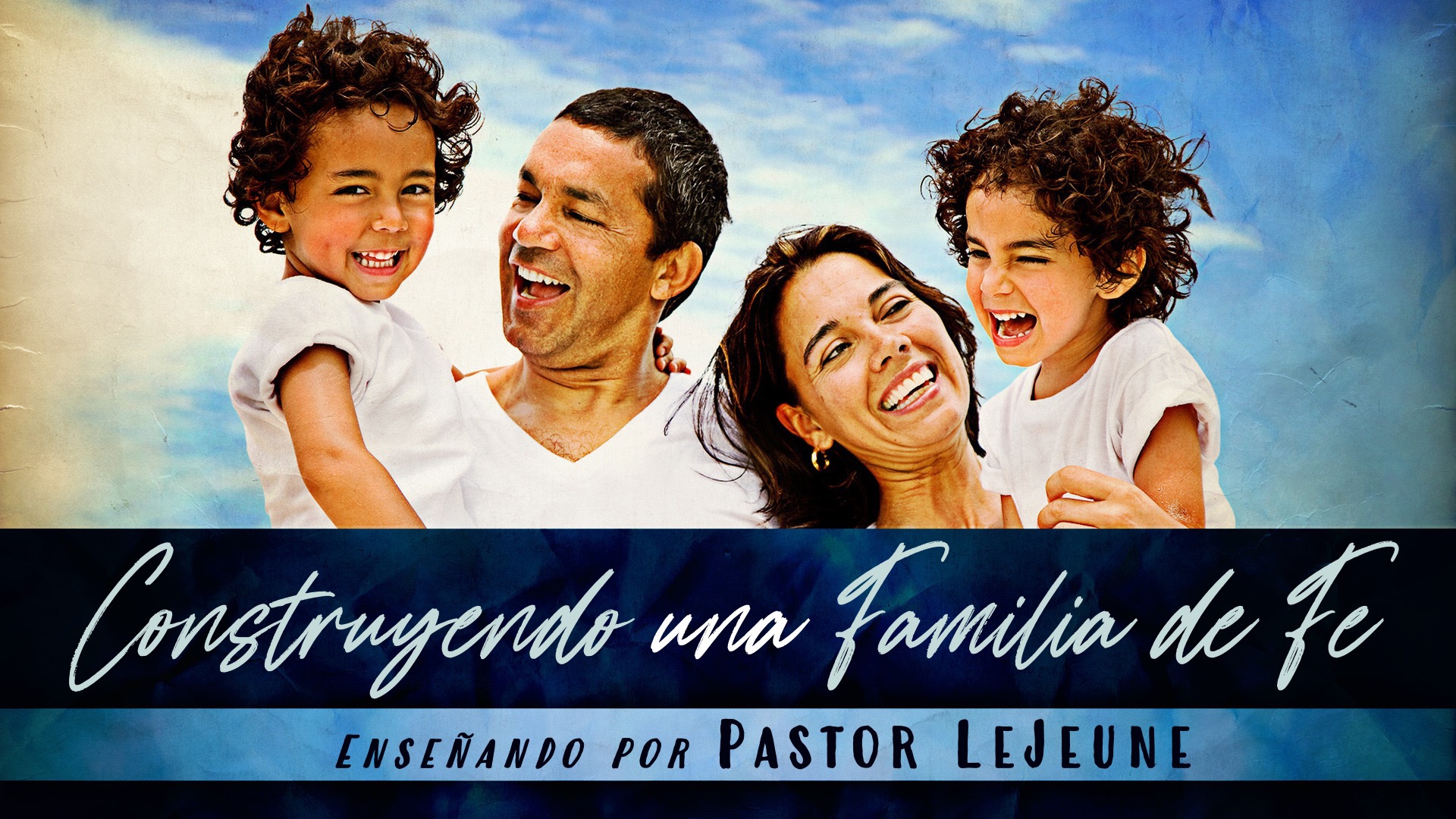 Construyendo una Familia de Fe
La Biblia es nuestro manual de instrucciones para el matrimonio y criar a los hijos. Ven y aprende cómo construir una familia en la fundación de Jesucristo.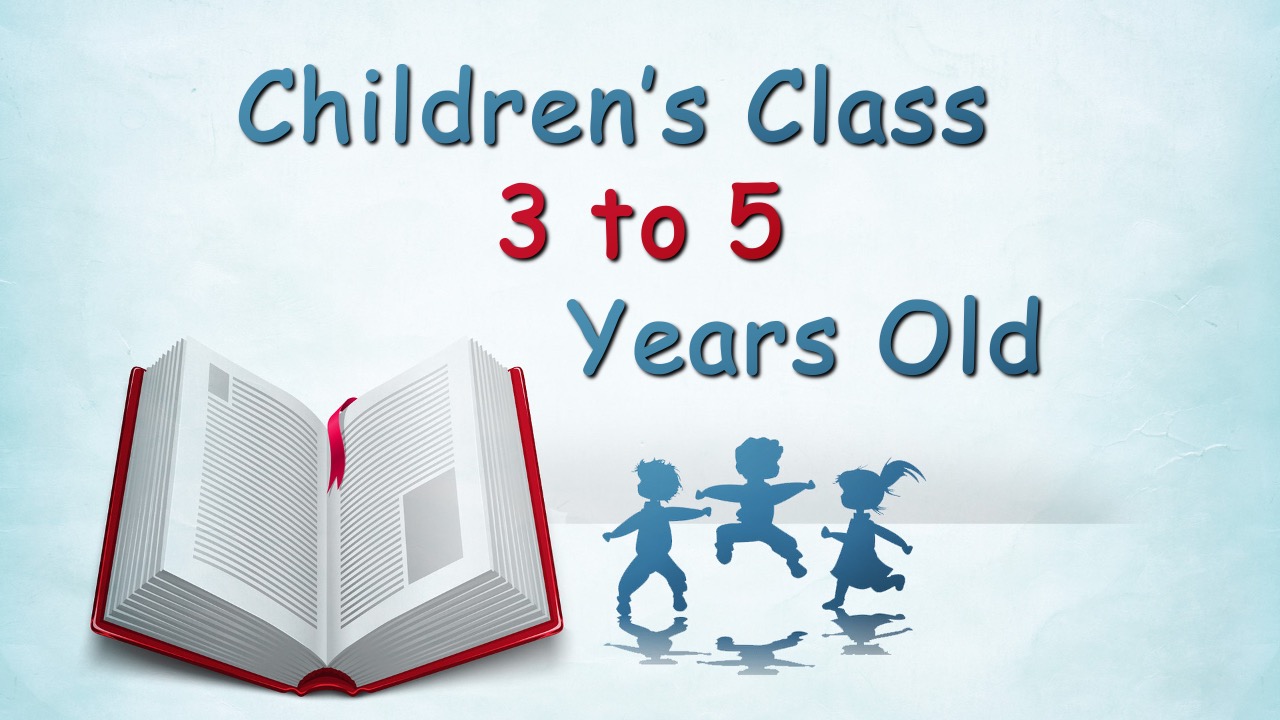 3 to 5 Year Old Program
Our 3 to 5 year old children's class aims to introduce the Bible to our younger children in fun and engaging ways! This class is taught by Mrs. Autumn Kodnia.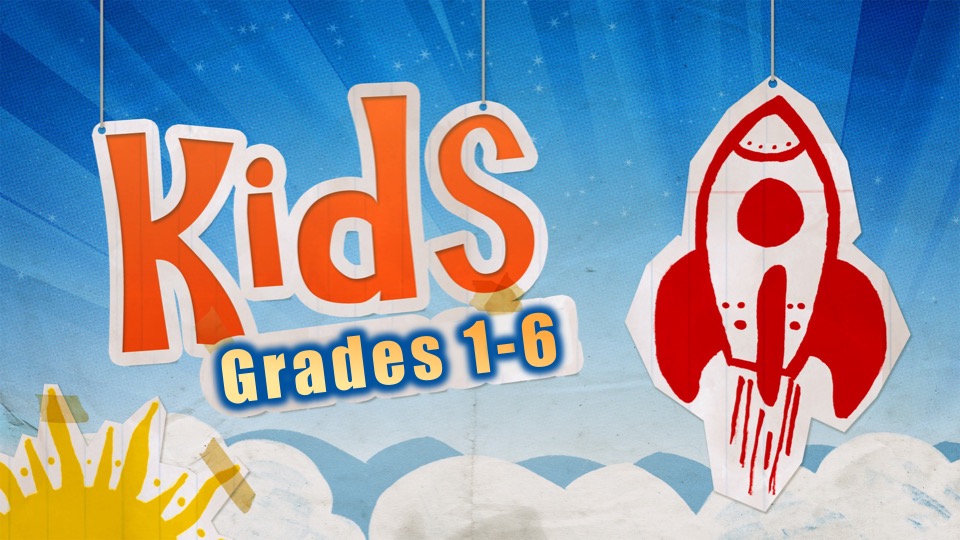 Kid's Class (Grades 1-6)
This class will teach our precious children Scripture through exciting stories and activities! Watch your children grow as they get plugged into the exciting truths of the Bible.
Bring your kids down to room 101 on Sunday morning at 9:30!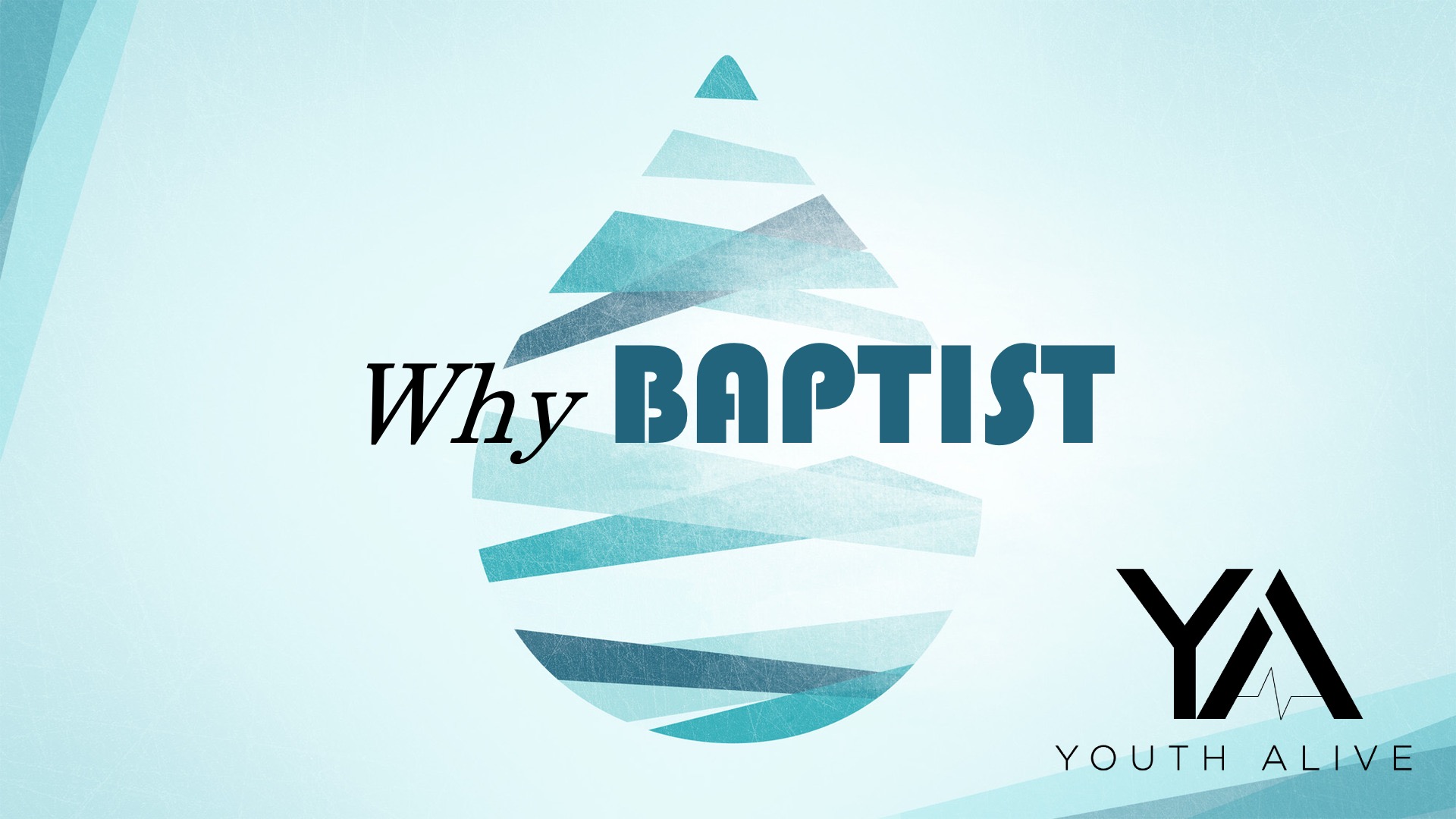 Youth Alive Teen Ministry
All of our teenagers will join Pastor Andrew McGuire upstairs as he goes through Baptist distinctives and what sets us apart from other churches and beliefs.
Join us Sunday mornings at 9:30 upstairs in room 202.